Arts Seminar in Baghdad, 2021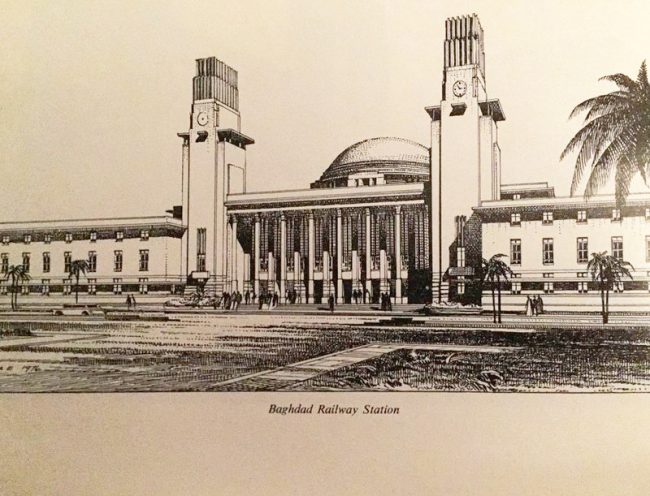 Arts Seminar in Baghdad – Workshop Series
Arts Seminar in Baghdad is a workshop series that invites Iraqi artists and creatives to engage with their art works and interventions in the urban space of Baghdad. The seminar starts with a kick-off session – workshops and exercises at TARKIB Baghdad Contemporary Arts Institute and in the city –, followed by regular mentoring sessions and results in an group exhibition in Baghdad. The latest edition – Baghdad Walk IV – took place at Baghdad Central Station.
Participants:
Mayar Abdulkareem, Atef Al Jaffal, Zahraa Al Obaidi, Muntadher Amel, Anees Amer, Shams Aqeel, Tabarek Al Atrakchi, Fatima Dhahir, Loay Al Hadhary, Maryam Hazim, Zahraa Hassan, Nada Hussain, Hella Mewis, Hussam Mohammed, Ameen Mokdad, Yousr Mokdad, Hussain Muttar, Mohammed Nameer, Karrar Saad, Zaid Saad, Muhaned Taha, Basma Watheq, Mohanad Yakoob, Rose Yousif
–
The workshop series Arts Seminar in Baghdad is conceived and organised by the Goethe-Institut Irak, in collaboration with the Institut für Raumexperimente (Institut for Spatial Experiments), Berlin and hosted by TARKIB Baghdad Contemporary Arts Institute in BAIT TARKIB. The series is choreographed by Christina Werner and realized with support by Hella Mewis.
–