NOWs: IT'S A GREAT PRESSURE TO BE HERE by Raul Walch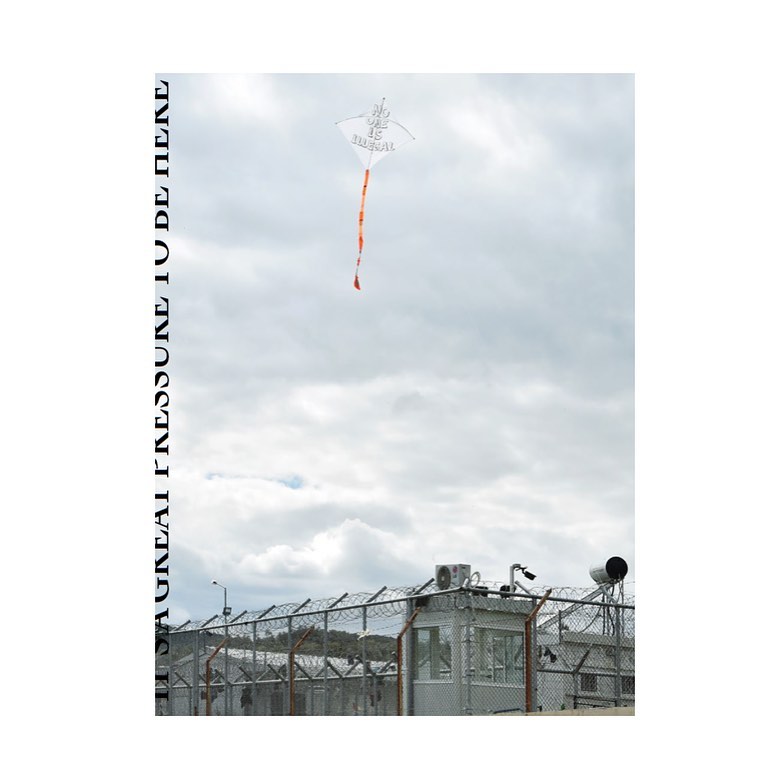 22 August 2019, 6 pm
book launch, artist talk,
drinks, snacks, and a brand-new edition
Torstraße 220
10115 Berlin
Raul Walch is a sculptor and conceptual artist. Yet, in his site-specific interventions, he turns into a critical investigator, performer, and activist as well.
Aside from being a concise survey of his artistic practice, his new artist book IT'S A GREAT PRESSURE TO BE HERE, is a both wry and agitating comment on the globalized present, the human condition, and urgent contemporary societal issues.
A topical glossary of inspirations, ideas, people, and places, several scholarly essays, and an interview convey how artistic engagement can become instrumental in the examination and possible transformation of the given socio-political realities.
And in accordance with Raul Walch's multifaceted practice, the book itself has been designed with manifold perspectives and several, unusual ways to read it …
Raul Walch
IT'S A GREAT PRESSURE TO BE HERE
Hardcover, 27,5 × 20,5 cm
240 pp., num. col. ills.
Edited by Lukas Feireiss
Texts by Lukas Feireiss, Francesca Gavin, Fiona Shipwright
Designed by Korbinian Kainz / Basic09
English
Kerber
Bielefeld · Berlin 2019
ISBN 978-3-7356-0610-5