NOWs: Time Lost by Timea Anita Oravecz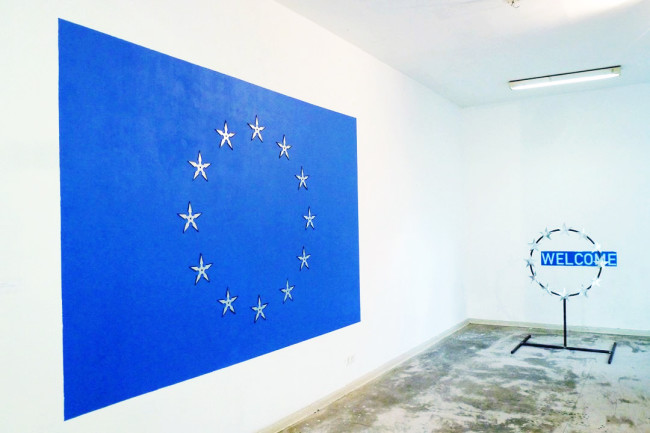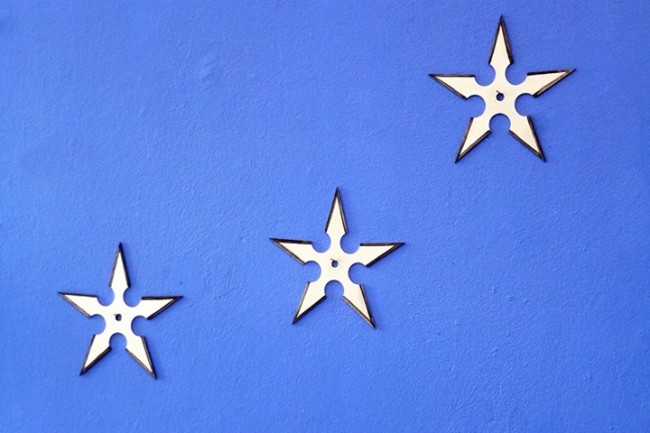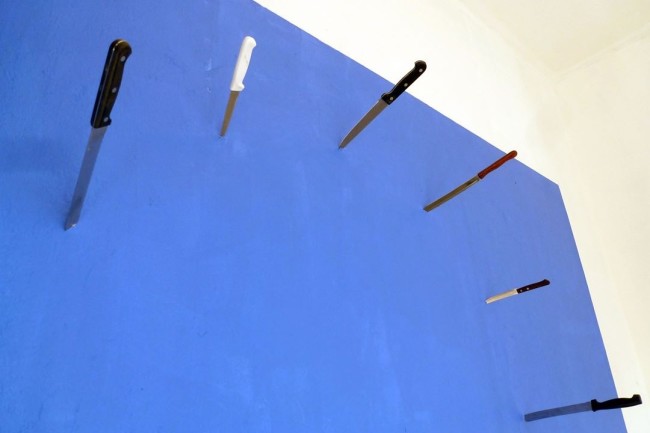 Timea Anita Oraveczrelates contemporary narratives of social and professional mobility from the periphery to the center(s). Her work and stories embedded in those unfold in the various cities of the allegedly borderless European Union. Her most recent works Welcome to EU, 2016 and Variations for the EU Flag Nr.2., 2016 reflecting the ambivilance of EU's representation and symbols are on view at OKK – Organ kritischer Kunst from 29 April to 1 May 2016.
Works from her Time Lost (Series), 2015-2017, present a personal approach looking at the experience of travel and crossing borders from the artists perspective and background:
"In the pieces, the artist foregrounds some salient aspects of her personal and artistic identity: her Central European origin is exposed in some works – like in the Time Lost (Series) –, while several other projects explicitly narrate her history of itinerancy from the perspective of her working-class background. (…) Taking the shape of embroideries, Time Lost (Series), 2015-2017, presents the administrative documents for which the artist had to apply during the nine years she spent travelling in a presumably borderless and united Europe as an art student and scholarship holder from Central Europe. Oravecz tried to meet the bureaucratic requirements as best as she could. Accordingly, she embroidered every letter, code, stamp and signature on the "forms", even though the task proved time-consuming, senseless and, due to the countless details, simply impossible – not to mention that she occasionally hurt herself with the needle," writes Beata Hock.
Timea Anita Oravecz presents a selection of works from the Time Lost (Series) in the context of the exhibition The Travellers at Zachęta – National Gallery of Art in Warsaw from 14 May to 21 August 2016. By looking at the experience of voyage and migration in the art of Central and Eastern Europe, the exhibition sheds light on the contemporary identity of the region.