NOWs: #30-called Zeitschrift Release Party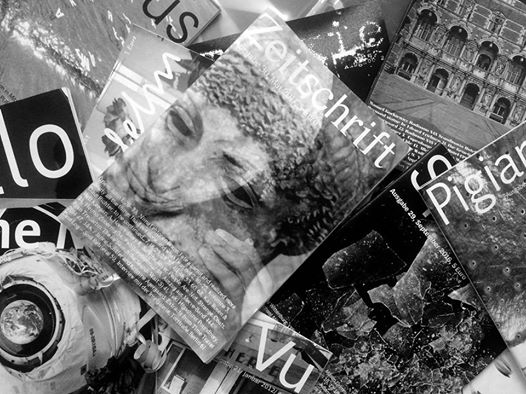 Magazine Issue #30-called Zeitschrift
Jubilee-Releaseparty
at
Anagram Books, Lausitzer Str.35, Berlin
Saturday 27. May, 8pm
feat, works by Özlem Altin and Niina Lehtonen Braun,
videos by Mariah Garnett
a text piece sound by Sabrina Soyer
and records played by Peter Machen.
Zeitschrift
Ausgabe 30, May 2017, 5 Euro
With contributions by:
Özlem Altin, Niina Lehtonen Braun, Claus Richter, Christian Egger, Kay Rosen & Matt Keegan, Sabrina Soyer, Heimo Zobernig, Ryan Trecartin, Yuki Higashino, J&K / Janne Schäfer and Kristine Agergaard and an interview with the Inselgalerie, formerly on Torstraße, Berlin.
Editors: Christian Egger, Christian Kosmas Mayer, Yves Mettler, Magda Tothova, Ruth Weismann, Alexander Wolff.
–
Anagram Books is a new distributor for contemporary art books, based between Berlin & London, with a project space in our Berlin offices where we promote events around publishing.