NOWs: Philosophy of Language, translated by Rodrigo Maltez Novaes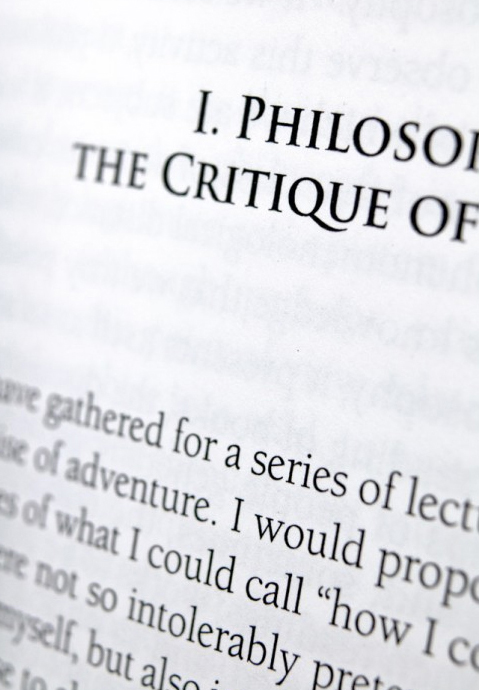 Exploring language from an ontological perspective.
In 1963 Vilém Flusser presented a series of lectures at the Brazilian Institute of Philosophy (IBF) in São Paulo concerning the philosophy of language. The resulting ten essays would eventually be published in 1965 in the annual magazine of the Brazilian Institute of Technology and Aeronautics (ITA), and published here for the first time in book form. Flusser prepared each lecture as a response to the dialogs that followed the preceding lecture, thereby expanding and explicating his philosophy of language in an intense dialogical process. Despite the fact that the other side of the dialogue was not recorded, it becomes clear to the reader that the resulting discussions and polemics generated by the lectures progressively and profoundly changed Flusser's intended trajectory for the course. This kind of philosophy in fieri was in part the result of a group effort between all of those present, and subsequently synthesized by Flusser in every essay. As a result of this experience, Flusser adopted this dialogic method as an integral part of his future work.
Vilém Flusser (1920–1991) is increasingly recognized as one of the most influential thinkers of digital and global culture.
–
Philosophy of Language
by Vilém Flusser
foreword by Sean Cubitt
translated by Rodrigo Maltez Novaes

Rodrigo Maltez Novaes is an artist, translator, editor and designer. He has translated and published several titles by the philosopher Vilém Flusser including Natural:Mind, Post-History, and most recently Immaterial Culture.
The publication is availble from Univocal Publishing.