NOWs: Die Balkone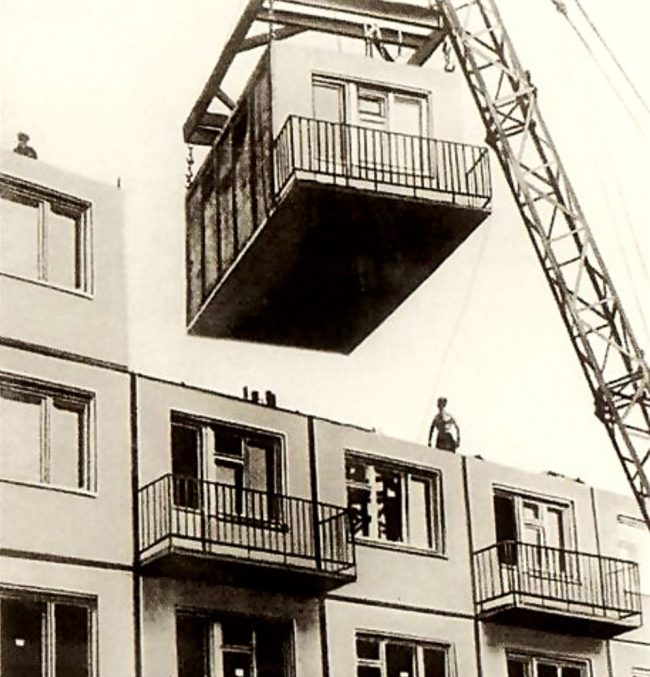 Die Balkone. Life, art, pandemic, proximity in windows & balconies
Fenster und Balkone im Prenzlauer Berg
12.-13. April,13:00-17:00 Uhr (Ostersonntag und -montag) + Projektionen am Abend
Initiated by Övül Ö. Durmusoglu and Joanna Warsza
#DieBalkone
Wenn wir uns wie die auf der anderen Seite verhalten, dann sind wir die andere Seite. Anstatt die Welt zu verändern, werden wir nur eine Spiegelung derer, die wir zerstören wollen, erlangen.
Jean Genet, Der Balkon
Wir stehen am Anfang eines neuen Zyklus, in dem wir uns noch nicht verorten können. Seine ersten greifbaren Erfahrungen sind Verschiebungen in der Beziehung zwischen Innen und Außen; in der Distanz zwischen einem Tag und dem nächsten; zwischen privat, öffentlich und politisch. Gleichzeitig wachsen Sorgfalt, Schutz und Verletzlichkeit und nehmen neue Bedeutungen an.
Balkone öffnen den privaten Raum nach außen. Sie befinden sich scheinbar da, wo das Haus endet, und doch wieder nicht. In ihrer politischen Geschichte stellten sie sowohl Terrassen der Offenheit und Hoffnung dar, als auch Plattformen für Autoritarismus und Vorherrschaft. Balkone sind heute die Schwellen, von denen aus wir der Welt in der Eingrenzung des Häuslichen begegnen können: Dieses Zuhause ist für einige selbstverständlich, für andere wiederum nicht. Sie sind Notausgänge, um frische Luft zu schnappen, einen Moment Sonnenschein oder eine Zigarette. Während unsere Mobilitätsfreiheit eingefroren ist, werden sie zu einzigartigen Orten täglicher Performance oder sogar bürgerlicher Mobilisierung. Jede Architekturschule hat ihre eigene Art, Balkone zu gestalten. Jeder hat seine eigene Art, sie zu bewohnen. Vor allem jetzt.
In Zeiten der Quarantäne sind so viele von uns Berliner Kulturschaffenden hier; nicht weit voneinander entfernt und doch wie immer abwesend. Wir werden gebeten, uns dem digitalen Raum zu widmen, ohne die Auswirkungen gewinnorientierter Informationstechnologien kritisch abzuschätzen.
Berlin birgt eine wichtige Geschichte von Hausbesetzungen, Übernahmen und One-Night-Ausstellungen. In der ehemaligen DDR passierte Öffentlichkeit – im Sinne einer nicht eingeschüchterten oder unzensierten Kunst und des Lebens – häufig in der Küche von Jemanden anstatt draußen im Freien. Insbesondere der Prenzlauer Berg ist ein Ort, an dem hausgemachter Widerstand gegen das DDR-Regime die kritische Masse erreichte.
Die Balkone lädt Mitglieder der im Prenzlauer Berg lebenden Künstler*innengemeinschaft ein, ihre Fenster und Balkone zu aktivieren / bewohnen. Ohne Budget, ohne Eröffnung und ohne Menschenmassen schlägt das Projekt einen intimen Spaziergang (im Rahmen der geltenden Vorschriften) vor, um nach Lebenszeichen, nach Kunst, Verwandtschafts- und Verbindungszeichen zu suchen. Zu Zeiten da einige von uns von ihren Plänen und ihren Lieben abgeschnitten sind, wenden wir uns den Balkonen der Welt zu, gegen Isolation und Individualisierung, und lassen nicht alles in den Händen des Virus und der Angst, die es erzeugt.
Dokumentation und Pressebericht finden sich hier.
Mit Salwa Aleryani and Matheus Rocha Pitta, Ulf Aminde, Rosa Barba and Jan St. Werner, Yael Bartana and Saskia Wendland, Elke Buhr and Tobi Müller, Matthias Daenschel, Jeremiah Day and Alisa Margolis, Christina Dimitriadis, Sam Durant and Ana Prvacki, Knut Eckstein, Theo Eshetu, Martin Frese and Eva Scharrer at Tina Löffelbein's, Olaf Grawert, Jan Peter Hammer, Hannah Hurtzig, Stine Marie Jacobsen, Anne Duk Hee Jordan and Pauline Doutreluingne, Christoph Keller, Jessika Khazrik / Övül Ö. Durmusoglu, Matylda Krzykowski, Xavier le Roy and Scarlet Yu, Lage Egal, Antonia Low and Tommy Støckel, Lina Majdalanie and Rabih Mroué, Kamila Metwaly and Max Schneider, Markus Miessen and Lena Mahr, Tom McCarthy and Eva Stenram, Müller Dreimalklingeln and Sonja Lau, Olaf Nicolai, Andrea Pichl, Marta Popivoda and Ana Vujanović, David Rych and kids, Susanne Sachsse and Marc Siegel, Isabella Sedeka, Antje Stahl and Felix-Emeric Tota, Raul Walch, Joanna Warsza and Florian Malzacher, Christina Werner und anderen.