NOWs: I'm Meeting A Hybrid Of Past And Now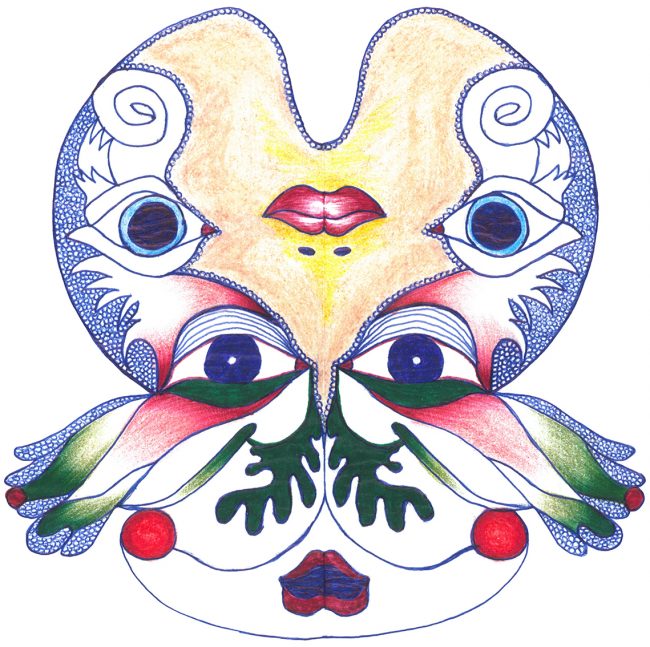 solo exhibition by Dardan Zhegrova
Opening
14 February 2020, 7 – 10 pm
For his first solo presentation I'm Meeting A Hybrid Of Past And Now in Germany at FRAGILE, Dardan Zhegrova (*1991, in Prishtina, Kosovo) conceived a new body of work, which consists of large-sized puppets based on dolls used in traditional shadow play and a newly recorded sound piece. The show derives from experiences reaching back to the artist's childhood attending a famous puppet theatre in his home town Prishtina, which in the 1990s, during the wars in Yugoslavia, became an enclave for Albanian life and culture. The immersive installation follows the ongoing occupation of the artist with poetry, auto fiction as well the production of larger than life amorphous dolls. The specific blurry moment in the distinction of the self and the other – inherent in these works – through the notion of self-replication and role playing, is heavily influenced by the internet and reflects upon our contemporary conditions of life. The show reveals a personal encounter of the artist talking about childhood and imagination as a powerful tools in the process of self constitution.
About FRAGILE
FRAGILE fosters a program of conversation, antagonism, renegotiation, and celebration.
FRAGILE is a non-profit project for contemporary artistic practices located in Berlin. It encompasses an exhibition and a residency space.
FRAGILE is guided by curations etymology, the practice of caring and was founded on the warmest summerday of 2018 by Maurin Dietrich and Jonas Wendelin.