NOWs: Noss Noss – stories, traces, passages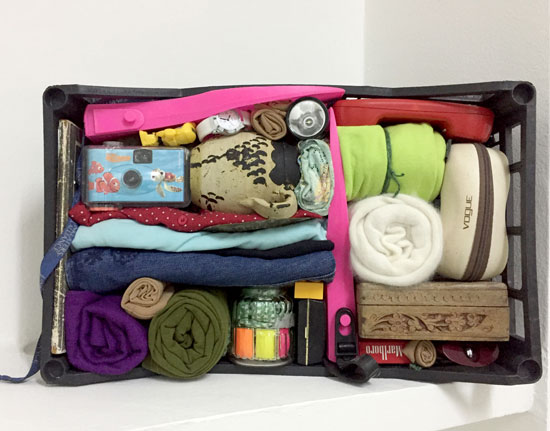 Timea Anita Oravecz: Noss Noss – stories, traces, passages
Gruppenausstellung
Eröffnung: Samstag, 1. September 2018, 18:00
La Friche La Belle de Mai, La Salle des Machines
41 Rue Jobin
13003 Marseille
Participants: Badr el Hammami, Timea Anita Oravecz, Mohammed Laouli, Katrin Ströbel, Filipe Lippe
Marseille, Hamburg and Tangier are three transit areas with a long history of migration. Thousands of displacement experiences have their origin or their outcome in these three cities which, facing the sea, are interfaces between worlds.
The exhibition NOSS NOSS invites contemporary artists working in Tangiers, Marseille and Hamburg who approach this subject in a poetic and political way to enter into dialogue. How does the migration experience fit into historical, public or personal objects, documents or stories? This is one of the central questions dealt with in the exhibition.
A first version of the exhibition – curated by Katrin Ströbel – was presented in 2017 at the Mahal Art Space in Tangier. The exhibition in Marseille is the continuation of this project. Besides the works of Badr El Hammami and Timea Anita Oravecz – artists invited to Tangier – those of Mohammed Laouli & Katrin Ströbel and Filipe Lippe are presented at the Friche la Belle de Mai.