NOWs: SLEEK's 7 emerging Berlin artists you need to know in 2019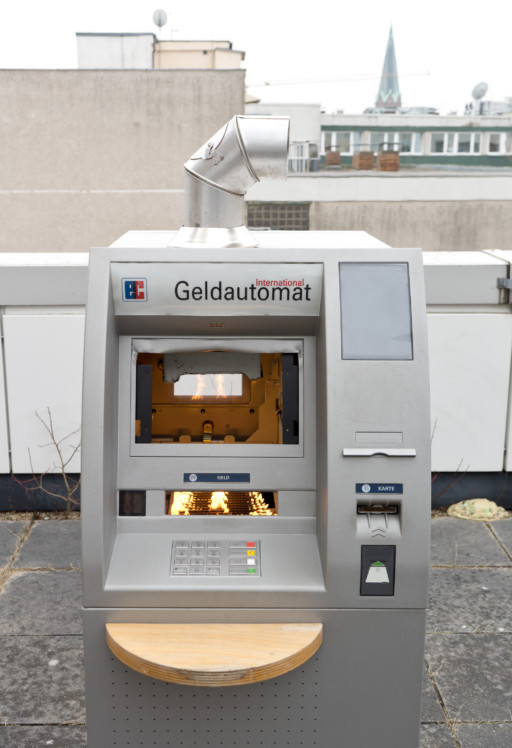 7 emerging Berlin artists you need to know in 2019
Article on Malte Bartsch, Jeewi Jee among others
Text by Isaac Moss
You don't need us to tell you that Berlin is something of a Mecca when it comes to attracting emerging and underground artists. Every year, young artists flock to the city in their droves in search of bright studio spaces, rustic artist abodes, cheap beer and döner, and of course, a nightlife just ripe for exhibition opening tales of excess. And unlike its counterparts in London, Paris or New York, the art scene here is also relatively accessible due to state-funded galleries and a plethora of independent projects spaces that stud the city from Wedding to Weserstraße. As we start a new year, we take a look at some of the most promising artists making waves in the German capital — from those who are just shy of making their big breakthrough to those bubbling beneath the surface. Here are some of our favourites: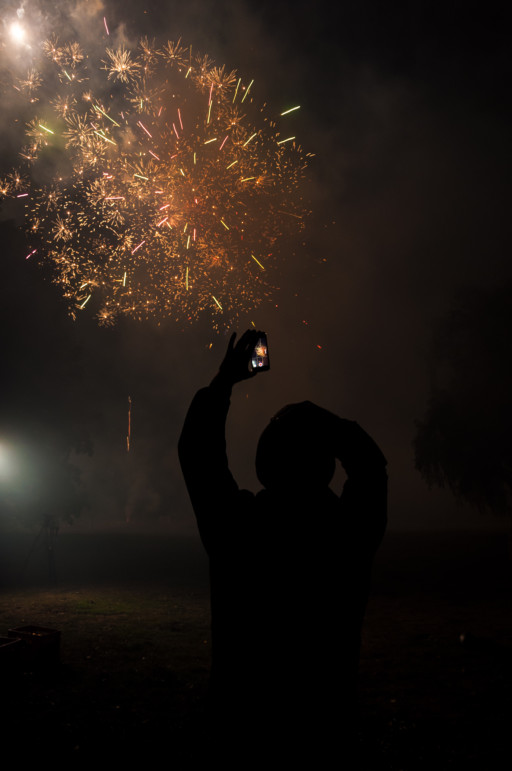 Malte Bartsch caught our attention because of the inclusive, interactive and social components to his practice. A student of Ólafur Eliasson, Bartsch became a name in Berlin last year with his piece, FEUERWERKAUTOMAT — an intervention at this year's German reunification celebrations. Designed as an app where members of the public could purchase fireworks and create a display based on democratic polls, FEUERWERKAUTOMAT indicated the unpredictable nature of the voting process. In September at the Biesenthal, the multidisciplinary artist exhibited an old ATM reconfigured as a wood burning stove. Audiences were encouraged to burn their money, if they so wished.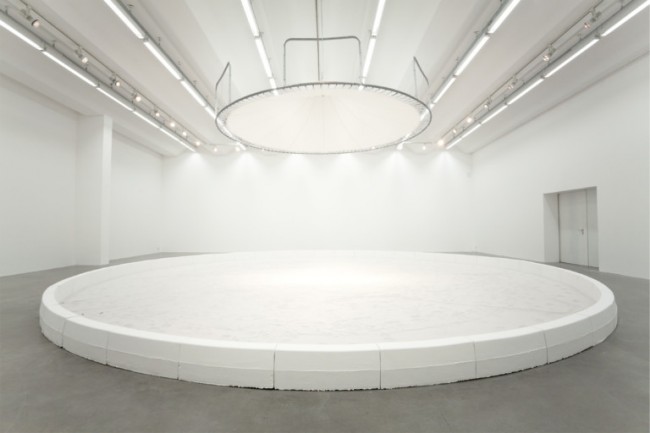 Originally from Seoul, Jeewi Lee has been based in Berlin since 2008. By using natural materials such as salt and rock, Jeewi investigates the trace left by human activity, reimagining it as a luminescent stamp. Her most arresting piece, Blinder Beifall (2016), consists of a circus ring composed of salt instead of sand, flanked with large white kerbstones. Jeewi then invited a variety of entertainers to perform in the salt — the final art work was the marks left in the substance.
Read full article here.