Poetry Jazz: Wax and Gold. Publication Preview
Poetry Jazz: Wax and Gold
Poesie-Publikation, erschienen auf Amharisch, Englisch und Deutsch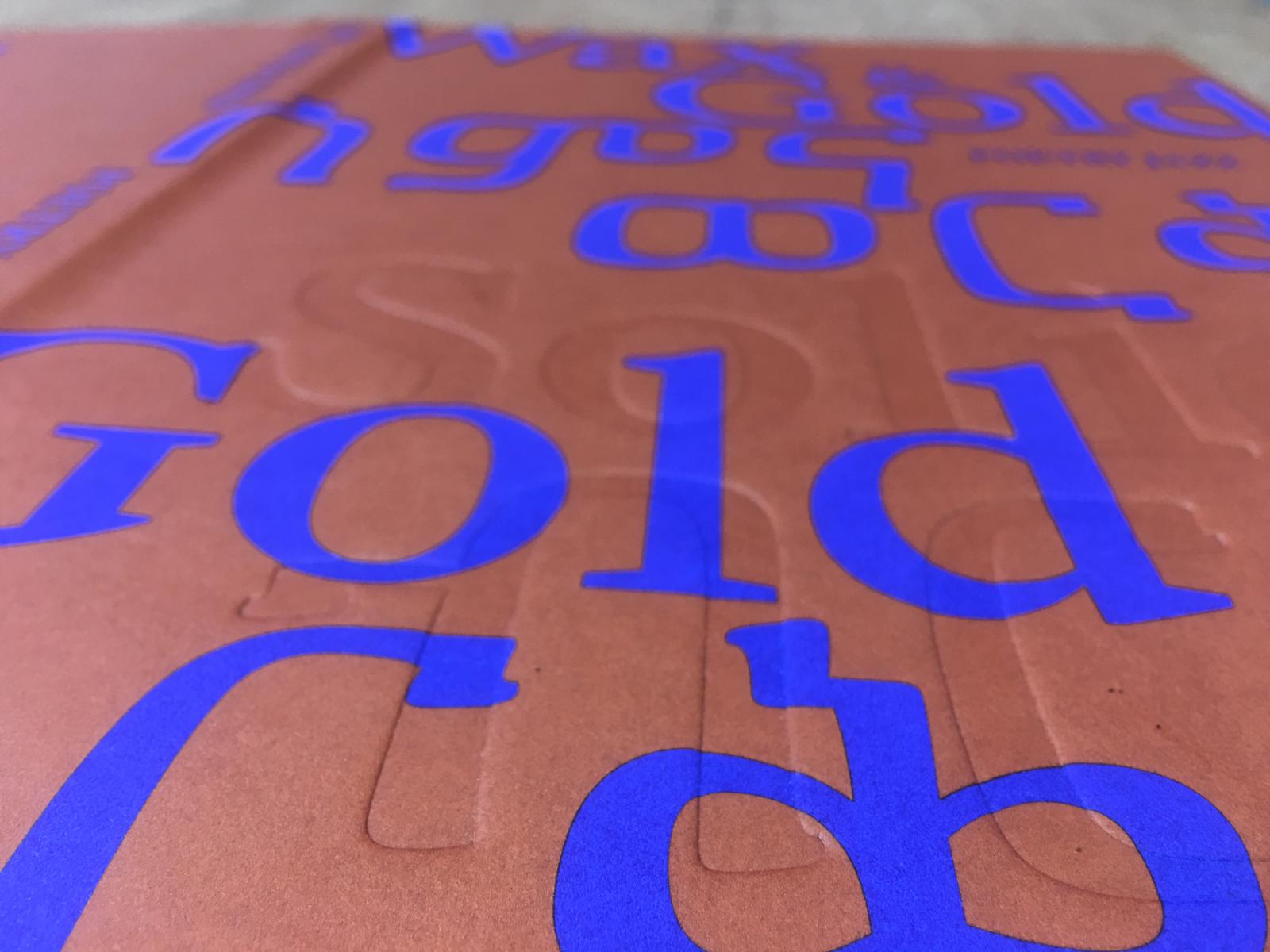 Mit Beiträgen von Frezer Admasu Molaligne, Olafur Eliasson, Eric Ellingsen, Clara Jo, Mihret Kebede Alwabie, Erica Licht, Robert Lippok, Bekele Mekonnen, Nebiy Mekonnen, Abebaw Melaku, Jorga Mesfin, Ari Benjamin Meyers, Neo Muyanga, Nolly Nesbit, Cia Rinne, Solomon Sahle Tizazu, Rike Scheffler, Robel Temesgen, Misrak Terefe Ergetu, Rediet Terefe Wegayehu, Christina Werner, Uljana Wolf und Meheret Zelleke.
–
Poetry Jazz: Wax and Gold, Berlin, 2019
Institut für Raumexperimente e.V., Berlin;
in Zusammenarbeit mit Tobiya Poetic Jazz, Addis Ababa
Erschienen bei Koenig Books, London
Hardcover; 256 Seiten; 22,0 cm x 33,0 cm
Amharisch, Englisch und Deutsch
Grafikdesign: BASICS09
ISBN: 978-3-86335-713-9
29,80 Euro
Erhältlich bei Buchhandlung Walther König
–
Die Publikation ist Teil der Veranstaltungsreihe Poetry Jazz: Wax and Honey, I'm home des Institut für Raumexperimente in Berlin entstanden im Dialog mit Tobiya Poetic Jazz aus Addis Abeba und realisiert in Zusammenarbeit mit derAkademie der Künste in Berlin. Das Projekt wurde durch Studio Olafur Eliasson, Berlin, durch den Kofinanzierungsfonds der Senatsverwaltung für Kultur und Europa in Berlin und die Graham Foundation for Advanced Studies in the Fine Arts in Chicago unterstützt.
Es wurde finanziert durch den Fonds TURN der Kulturstiftung des Bundes.