Poetry Jazz: Wax and Gold. Publication Preview
Poetry Jazz: Wax and Gold
Poetry Publication in Amharic, English and German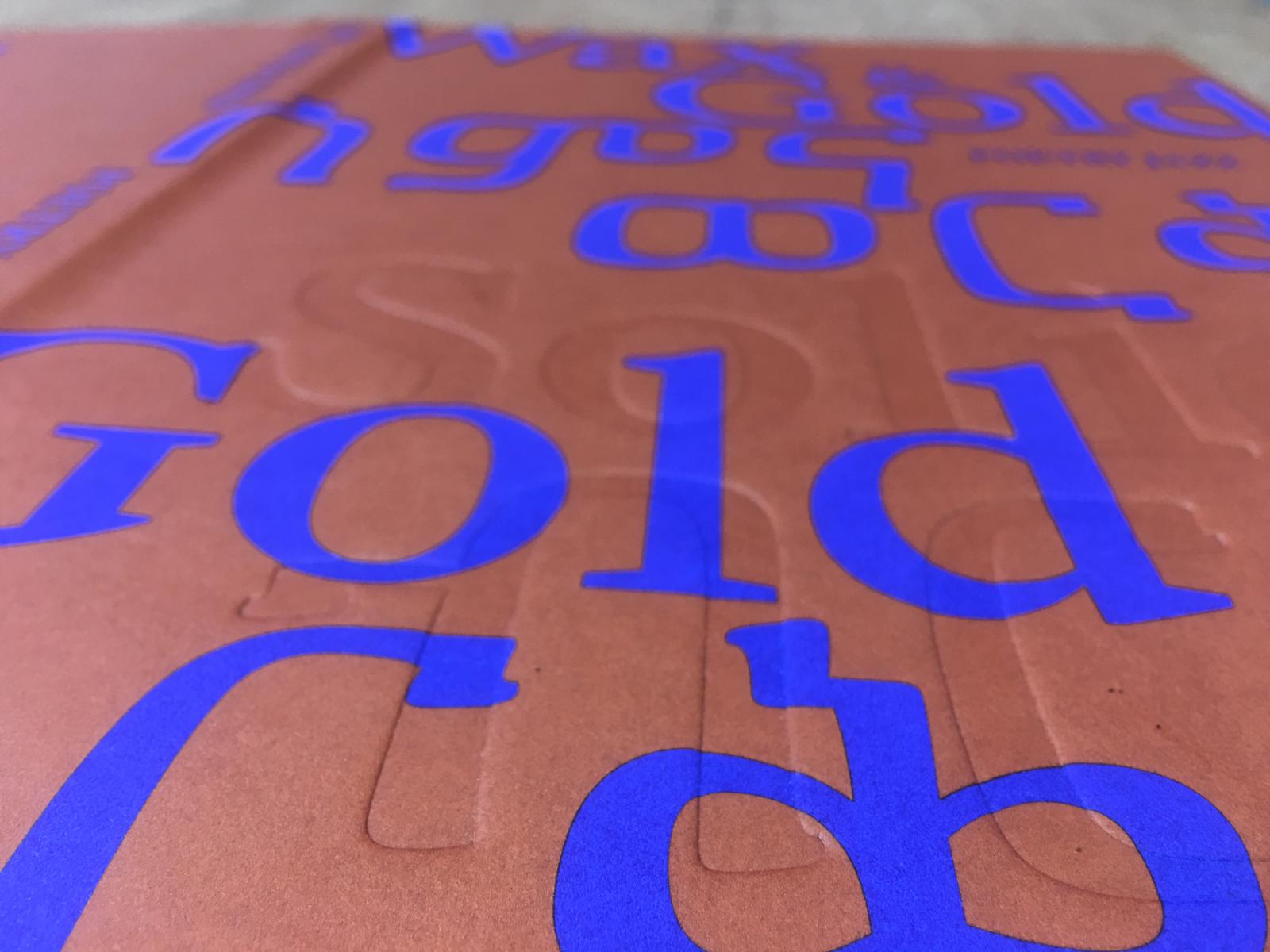 With contributions by Frezer Admasu Molaligne, Olafur Eliasson, Eric Ellingsen, Clara Jo, Mihret Kebede Alwabie, Erica Licht, Robert Lippok, Bekele Mekonnen, Nebiy Mekonnen, Abebaw Melaku, Jorga Mesfin, Ari Benjamin Meyers, Neo Muyanga, Nolly Nesbit, Cia Rinne, Solomon Sahle Tizazu, Rike Scheffler, Robel Temesgen, Misrak Terefe Ergetu, Rediet Terefe Wegayehu, Christina Werner, Uljana Wolf, and Meheret Zelleke.
–
Poetry Jazz: Wax and Gold, Berlin, 2019
Edited by Institut für Raumexperimente e.V., Berlin;
in collaboration with Tobiya Poetic Jazz, Addis Ababa
Published by Koenig Books, London
Hardback; 256 pages; 22.0 cm x 33.0 cm
Amharic, English, and German
Graphic Design: BASICS09
ISBN: 978-3-86335-713-9
Price 29.80 euros
Available at Buchhandlung Walther König
–
This publication is part of the poetry series Poetry Jazz: Wax and Honey, I'm Home, initiated by the Institut für Raumexperimente, Berlin, in dialogue withTobiya Poetic Jazz, Addis Ababa; in cooperation with the Akademie der Künste, Berlin; with support from Studio Olafur Eliasson, Berlin, the Graham Foundation for Advanced Studies in the Fine Arts, Chicago, and the Co-financing Fund of the Senate Department for Culture and Europe, Berlin.
It is funded by TURN Fund of the German Federal Cultural Foundation.