Kick-Off Workshop with Christina Werner – Day 2
Kick-Off Workshop in Baghdad with Christina Werner
Participants:
Ahmed Hussein Ali, Ahmed Al Saad, Tabarek Al Atrakchi, Akram Assam, Ameen Mokdad, Ammar Hussein, Atef Al Jaffal, Hussam Mohammed, Hussain Muttar, Israa Ali, Loay Al Hadhary, Mohammed Alwash, Mohammed Kazratch, Muhaned Taha, Muna Al Jaffal, Osama Zaid Massoud, Zaid Saad.
Documentation: Mounir Salah
Translator: Amal Ibrahim
Hosted by TARKIB Baghdad Contemporary Arts Institute
Special thanks to Hella Mewis
–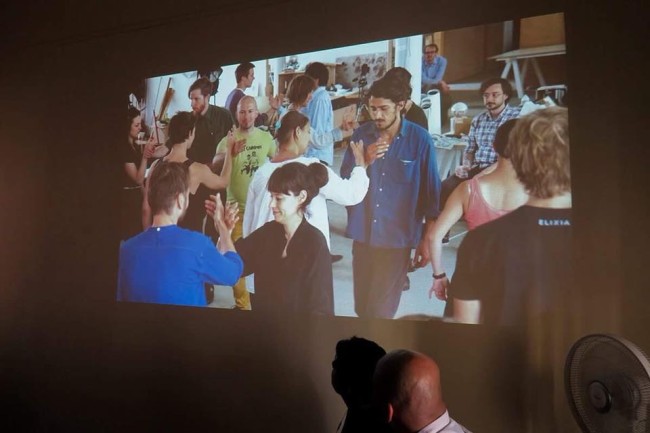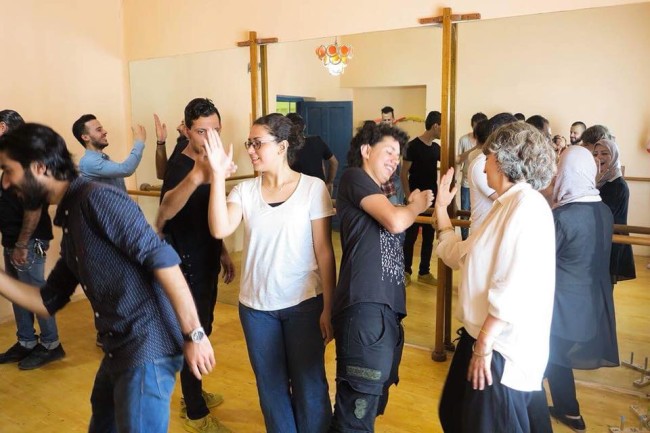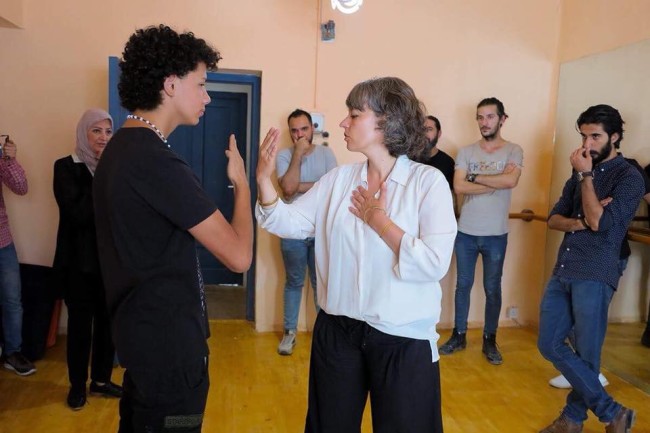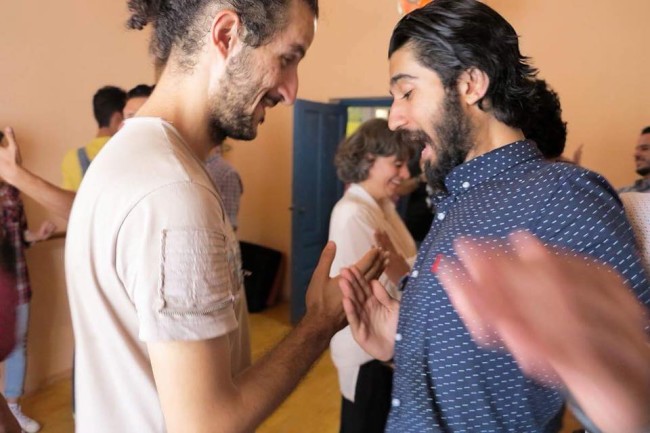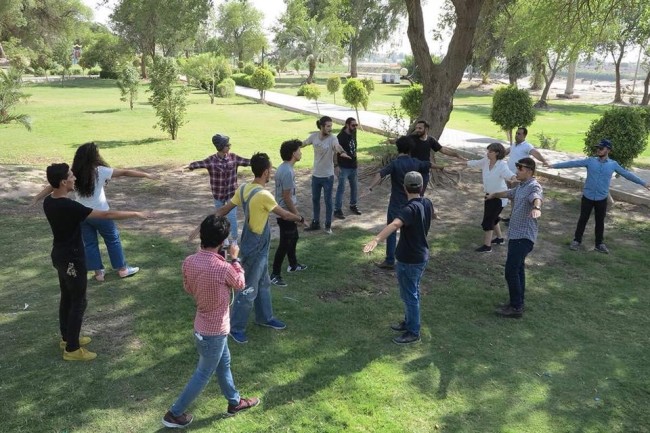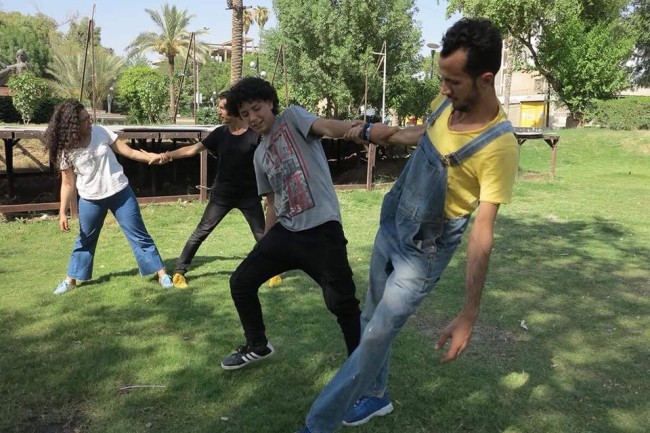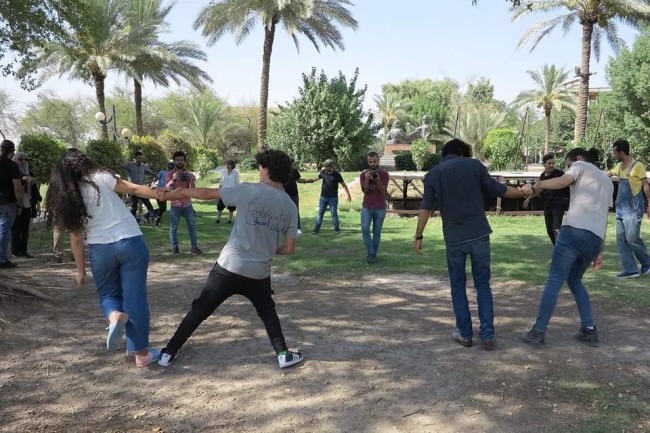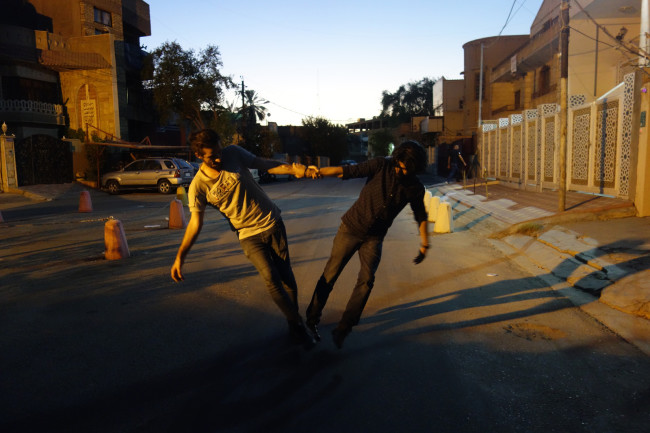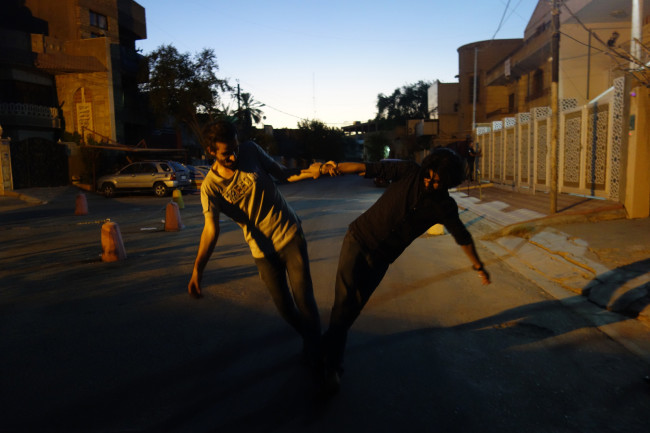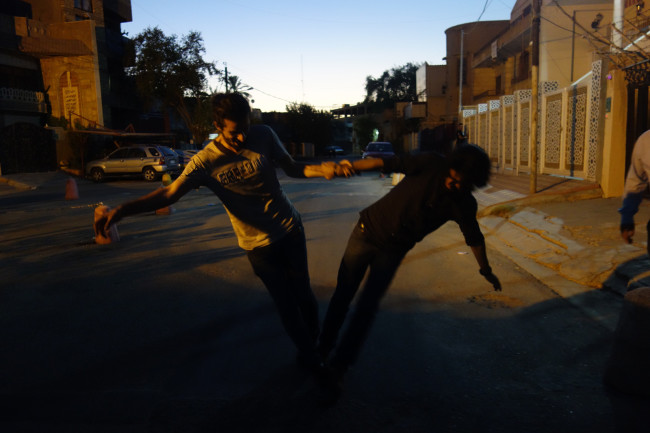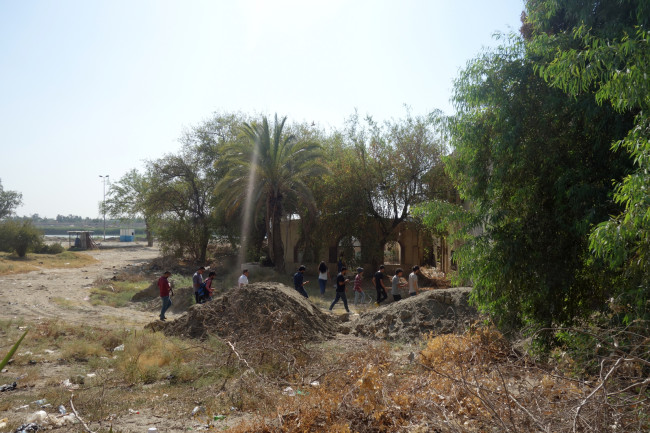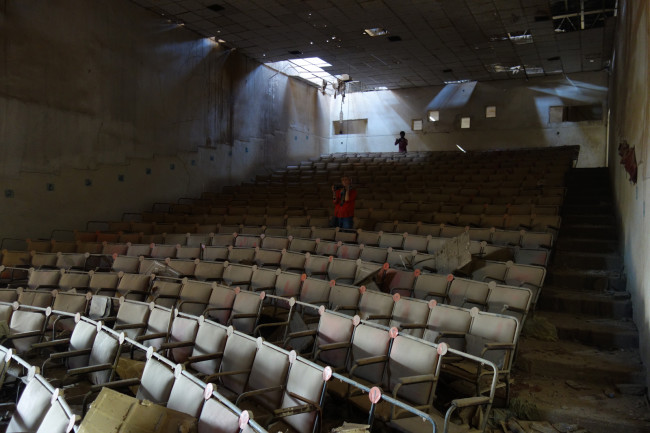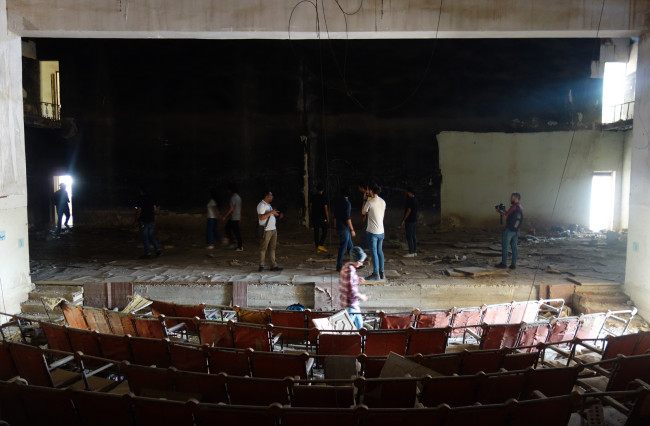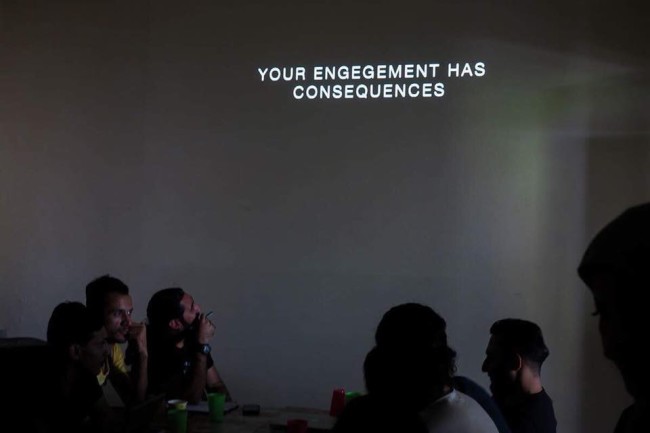 –
Photos by Christina Werner, unless otherwise noted.
–
This event is part of a workshop series "Arts Seminar in Baghdad", conceived and organised by the Goethe-Institut Irak, in collaboration with the Institut für Raumexperimente (Institut for Spatial Experiments), Berlin and hosted by TARKIB Baghdad Contemporary Arts Institute in BAIT TARKIB.