Baghdad Walk IV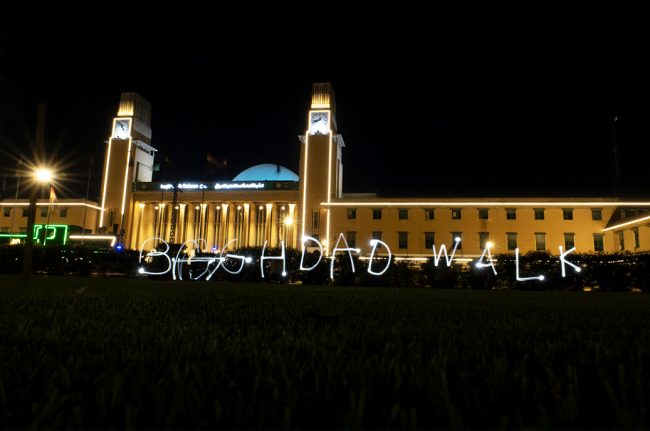 Baghdad Walk IV
Group exhibition in public space
BAGHDAD WALK is a series of group exhibitions in public spaces across the city of Baghdad, Iraq. The latest edition of these art walks – Baghdad Walk IV – took place at Baghdad Central Station.
Baghdad Walk IV features site-specific interventions and presentations by the following artists:
Mayar Abdulkareem, Atef Al Jaffal, Zahraa Al Obaidi, Muntadher Amel, Anees Amer, Shams Aqeel, Tabarek Al Atrakchi, Fatima Dhahir, Loay Al Hadhary, Maryam Hazim, Zahraa Hassan, Nada Hussain, Hella Mewis, Hussam Mohammed, Ameen Mokdad, Yousr Mokdad, Hussain Muttar, Mohammed Nameer, Karrar Saad, Zaid Saad, Muhaned Taha, Basma Watheq, Mohanad Yakoob, Rose Yousif
Please find the project's bilingual (Englisch-Arabic) website here.