NOWs: Display Distribute presents Light Logistics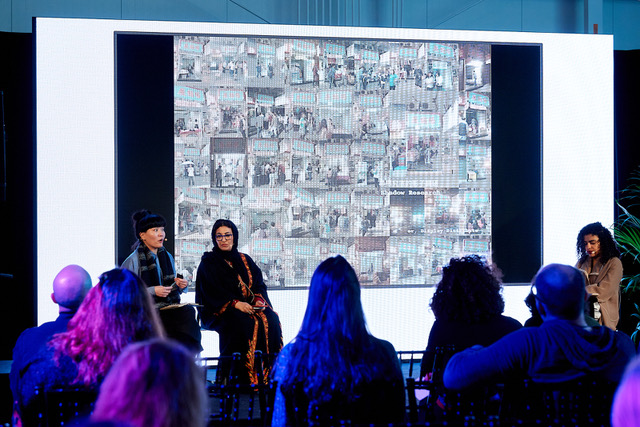 Publishing initiative Kayfa ta's series of books that "situate themselves in the space between the technical and the reflective, the everyday and the speculative, the instructional and the intuitive, the factual and the fictional" have now traversed into the realm of the exhibition, with a series of three of their "how to" model now seeping into art spaces in Beirut, Amman and Abu Dhabi.
For each iteration of the exhibition, itinerant research inquiry and artist hydra
Display Distribute
presented its
LIGHT LOGISTICS
project with the "SECOND(hand)MOUNTAIN(fortress)" imprint of bootleg books and their convoluted journeys to the Middle East. Dispatch
HQL-304
and its documentation were presented in Beirut for "
How to Reappear: Through the quivering leaves of independent publishing
" at Beirut Art Center, then carried over as
HQL-123
to Warehouse 421 in Abu Dhabi for "
How to maneuver: Shape-shifting texts and other publishing tactics
". The third installment of the exhibition introduced LIGHT LOGISTICS dispatch
HQL-350
with a new collaborative packaging collected from posters from Hong Kong's anti-extradition bill movement, further protected with anti-RFID signal enabled tote bags made by artist collective
nztt sewing co-op
. Books and bags were hand carried from Hong Kong to Berlin, finally reaching the
MMAG Foundation
in Amman, where they will remain in relay until 23 April 2020. The "How to" series of publications and exhibitions exhibitions are curated by Maha MAAMOUN and Ala YOUNIS of
Kayfa Ta
.
–