NOWs: Matthias Sohr. Residencies OPEN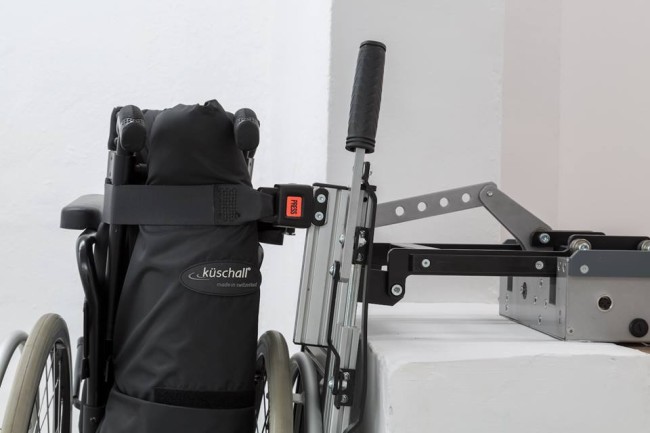 Matthias Sohr
at Residencies OPEN
NTU Centre for Contemporary Arts Singapore

Residencies OPEN offers a rare insight into the often introverted spaces of the artists' studios. Through showcasing discussions, performances, research, and works-in-progress, Residencies OPEN profiles the diversity of contemporary art practice and the divergent ways artists conceive artwork with the studio as a constant space for experimentation and research.
Premised upon the methodologies of ethnographic fieldwork, the artistic practice of Matthias Sohr results in sculptures and installations that draw from technology and social sciences to reflect a wide range of research interests. During his three-month residency, Sohr will gradually transform his studio into a temporary space for the production of sculptures and installations that refine existing strands of research and explore new possible developments. Taking advantage of Singapore's position as a science and technology hub, Sohr will dedicate his residency to refine existing strands of work and explore new ones. He aims to advance his research on the history, materials, and aesthetics of Printed Circuit Board (PCB) and, also, to pursue his investigation into the accessibility of art spaces for the disabled. During the residency, Sohr will gradually transform his studio into a temporary space for the production of new sculptures and installations.
MATTHIAS SOHR (b. 1980, Germany/Switzerland) obtained a Master of Visual Arts from the University of Art and Design Lausanne, Switzerland in 2013. He has been a visiting lecturer at the University of Arts and Industrial Design Linz, Austria (2011–2012); Berlin University of the Arts, Institute of Spatial Experiments, Germany (2010). His work has been exhibited at Museum of Contemporary Art Tokyo (MOT), Japan (2011) and Neue Nationalgalerie, Berlin, Germany (2014), among others.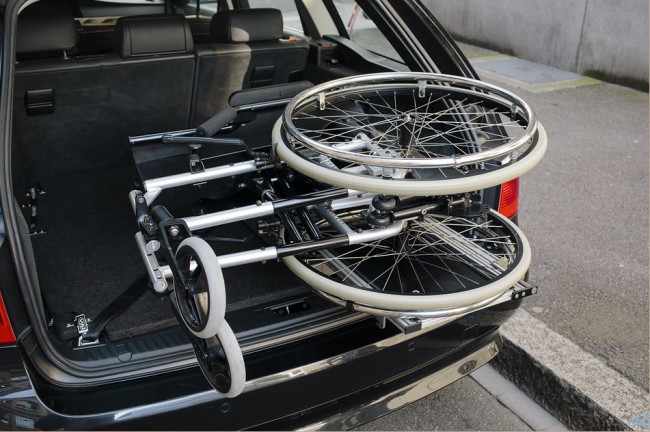 This edition of Residencies OPEN takes place on the occasion of the Singapore Art Book Fair 2017 and features Chris Chong Chan Fui (Malaysia), Choy Ka Fai (Singapore), Lucy Davis (Uganda/France) Hu Yun (China), Geraldine Kang (Singapore), Souliya Phoumivong (Laos), and
Matthias Sohr
(Germany/Switzerland).
BIOGRAPHIES:
Chris Chong Chan Fui (b. 1982, Malaysia) questions and redirects the processes and methodologies within varying fields such as migration, economics, natural sciences through moving images, projections, printmaking, photography, and installations. Chong has exhibited his works at Palais de Tokyo, Paris, France (2015); Hirshhorn Museum & Sculpture Garden, Smithsonian Institute, Washington D.C., United States (2010). He has also premiered at prestigious film festivals such as the Directors' Fortnight, Cannes, France (2009).
Choy Ka Fai (b. 1979, Singapore) is an artist and performance maker inspired by histories and theorizations that explore the uncertainties of the future. His research springs from a desire to understand the conditioning of the human body, its intangible memories, and the forces shaping its expressions. His projects have been presented in major festival worldwide, including Sadler's Wells London, United Kingdom (2016), and ImPulsTanz Festival, Vienna, Austria (2015).
Lucy Davis (b. 1970, Uganda/France) encircles nature in art, visual culture, materiality, and memory in Southeast Asia. In 2010, she founded The Migrant Ecologies Project to lead inquiries into questions of culture and nature in Southeast Asia. Her work has been featured in numerous institutions internationally. Her writings have been published in several catalogues and anthologies. She was Founding Editor of the Singapore critical publication series FOCAS Forum on Contemporary Art & Society (2000 – 2007).
Geraldine Kang (b. 1988, Singapore) uses photography as a means of introspection and as a tool to negotiate identities within physical and psychological spaces. Combining photography with objects she creates installations that address a range of topics from family, community, and mental illness to site-explorations of the undercurrents and ambivalences of familiar places. She currently focuses on issues related to migrant labour in Singapore. Her works have been presented at ifa Gallery in Berlin, Germany (2015) and ONSITE Artfest, Taipei, Taiwan (2016).
The work of Hu Yun (b. 1986, China) ranges from drawing and watercolours to performance, video, and installation. Delving into personal and historical narratives, Hu is interested in modernities and the way in which they are mobilised and reinterpreted in different local contexts. His works have been exhibited at the 11th Gwangju Biennale, The Eight Climate (What Does Art Do?) (2016); Power Station of Art, Shanghai, China (2015); and National History Museum, London, United Kingdom (2010).
Souliya Phoumivong (b. 1983, Laos) is a media artist working with film, video art, photography, and clay animation. He is currently lecturer at National Institute of Fine Arts, Vientiane, Laos. His work embraces the ever-changing landscape of media and digital equipment in Laos, and the adaptation of a younger generation to a fast paced life. Most recently he participated in the exhibition Missing Links, Jim Thompson Art Center, Bangkok, Thailand (2015).