Poetry Jazz: Wax and Gold Workshop, Berlin
Poetry Jazz: Wax and Gold. Workshop
Akademie der Künste
Hanseatenweg 10, Berlin
Participating artists: Frezer Admasu, Eric Ellingsen, Mihret Kebede, Robert Lippok, Nebiy Mekonnen, Jorga Mesfin, Tasew Wendem Mose, Cia Rinne, Rike Scheffler, Misrak Terefe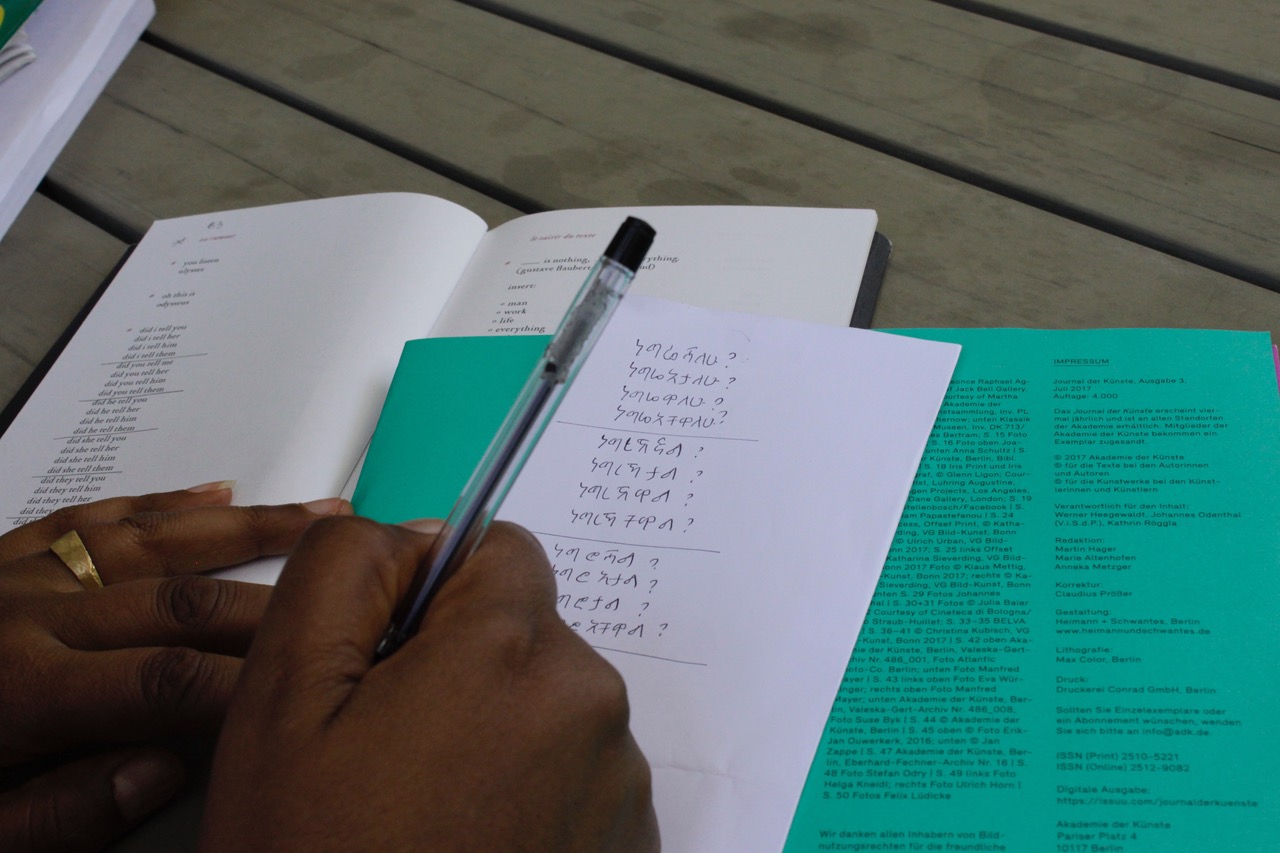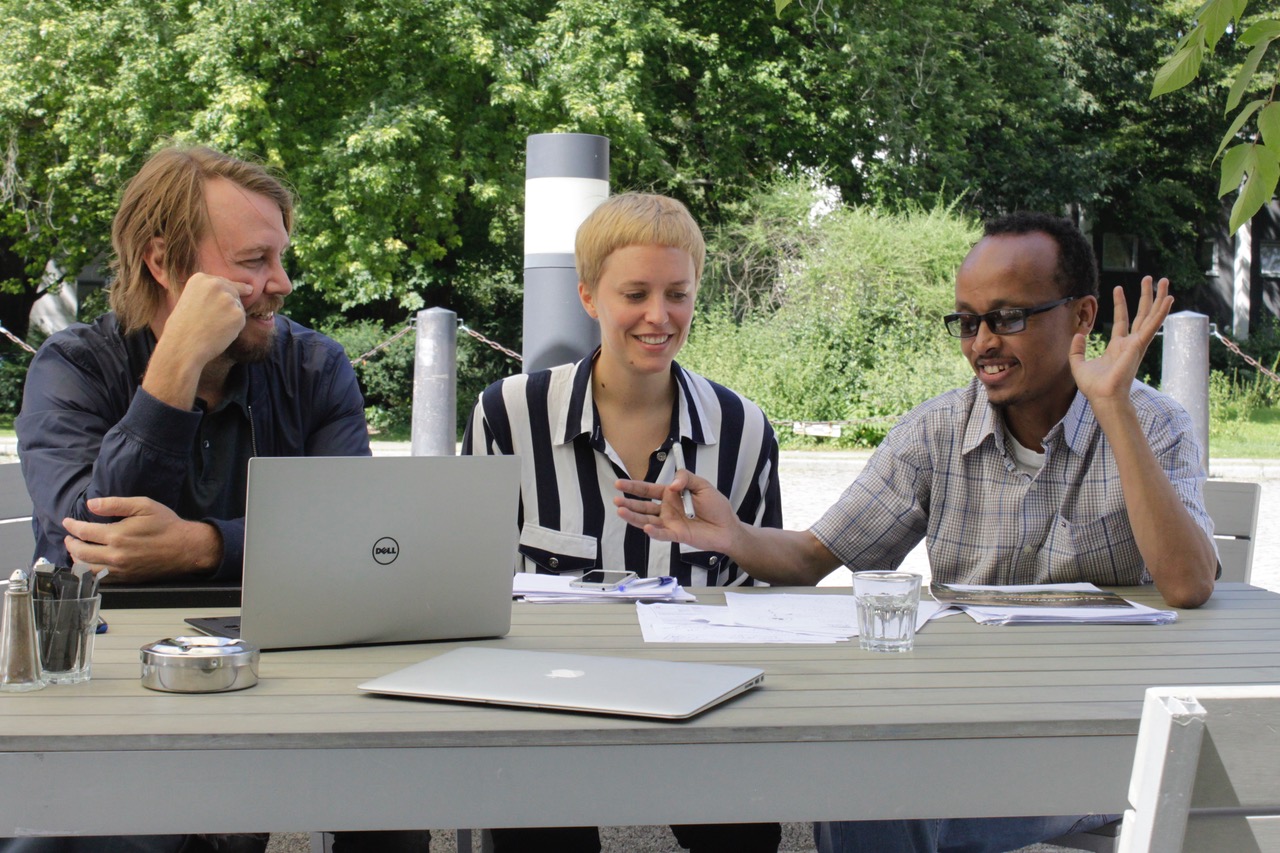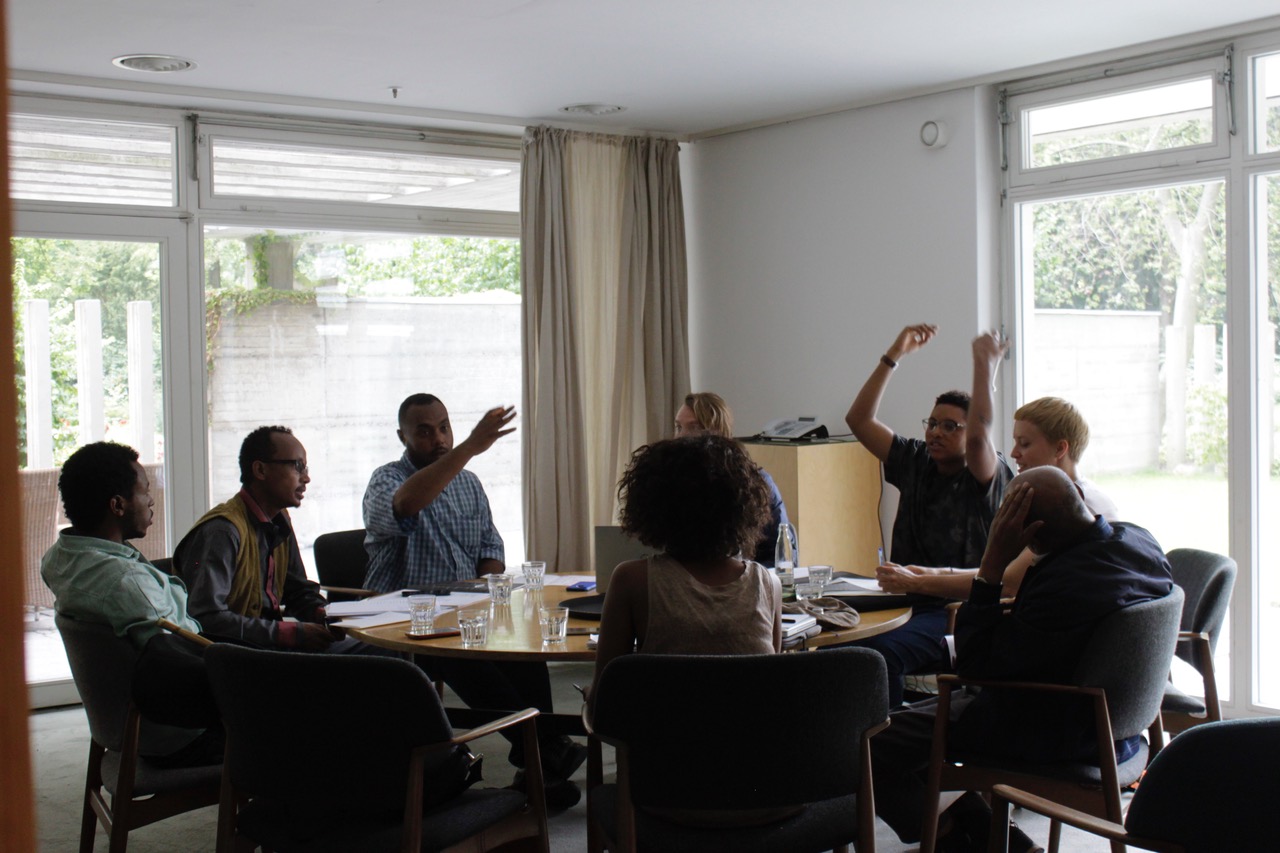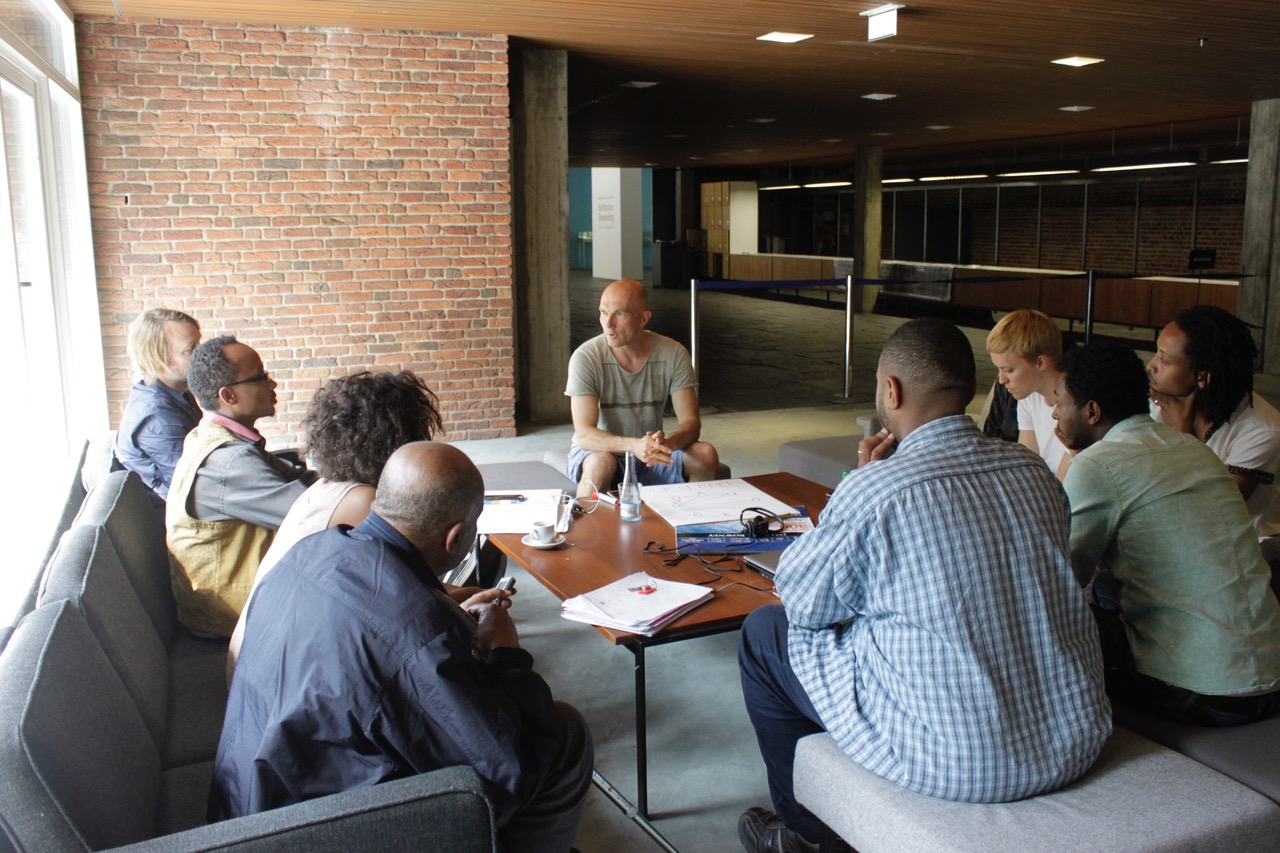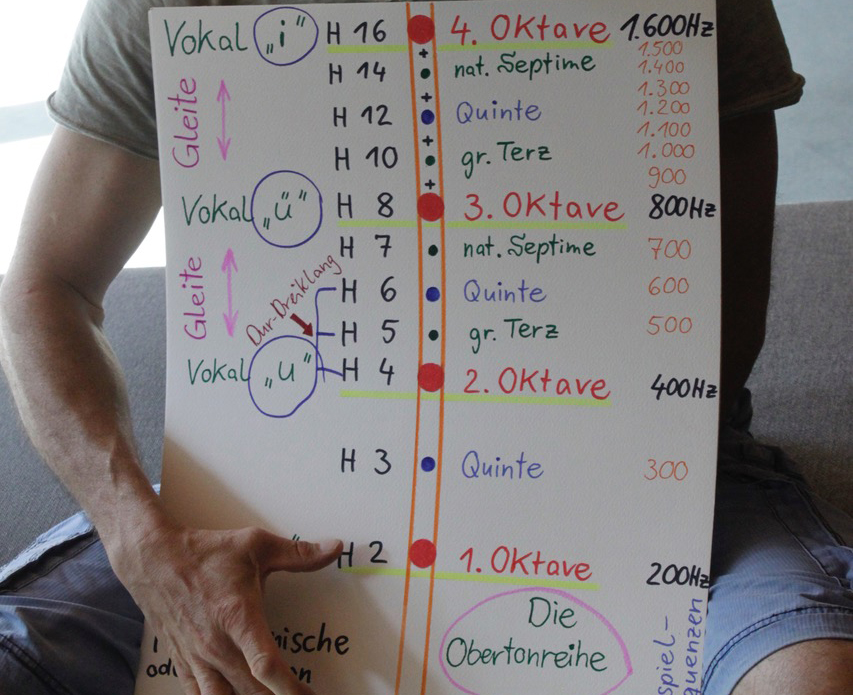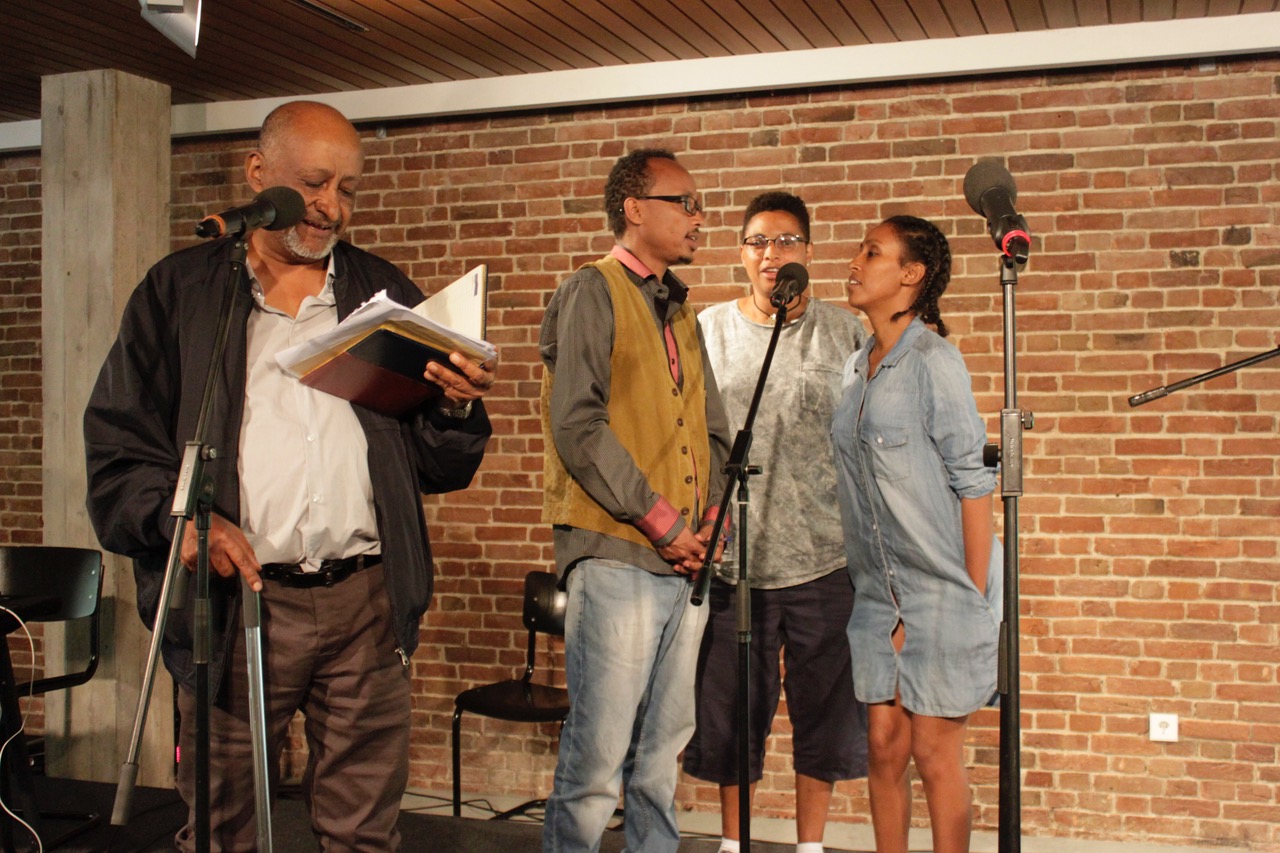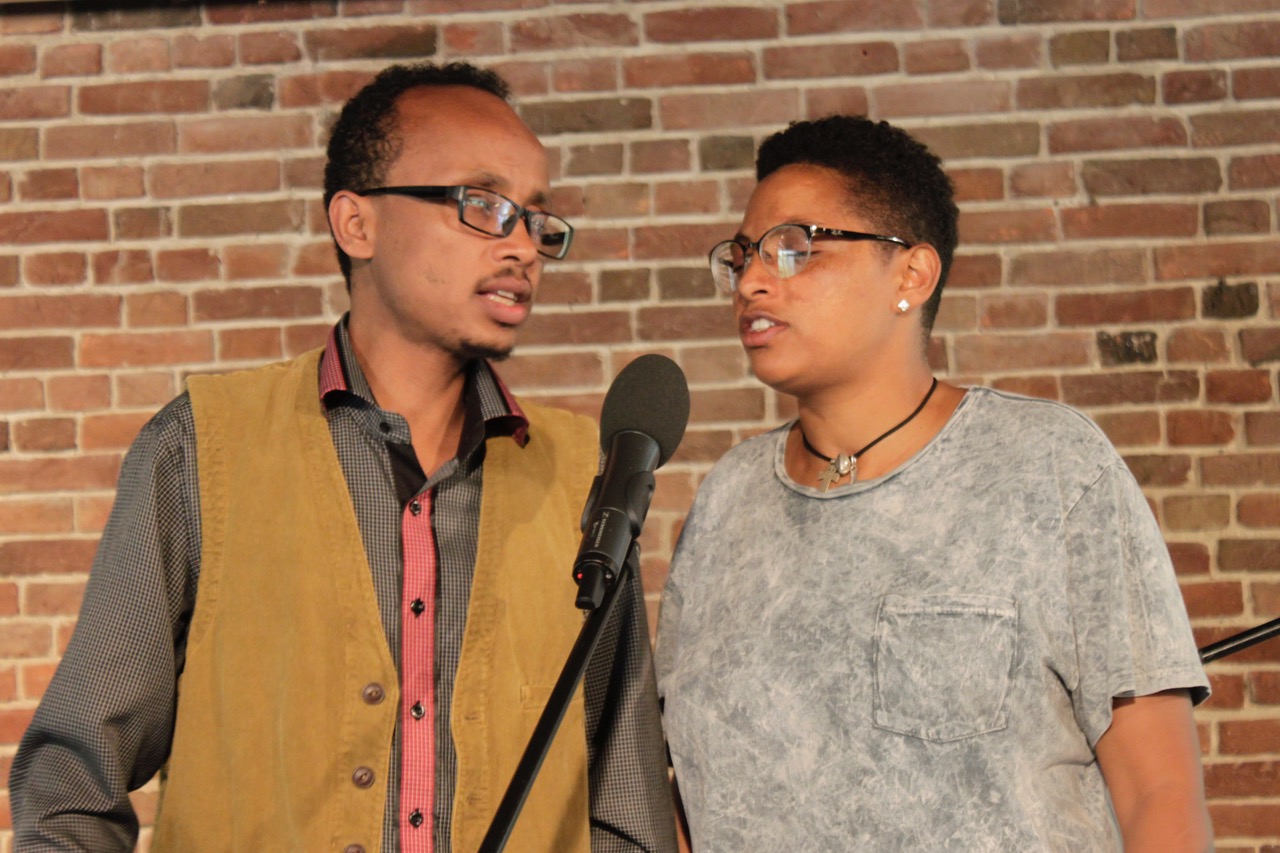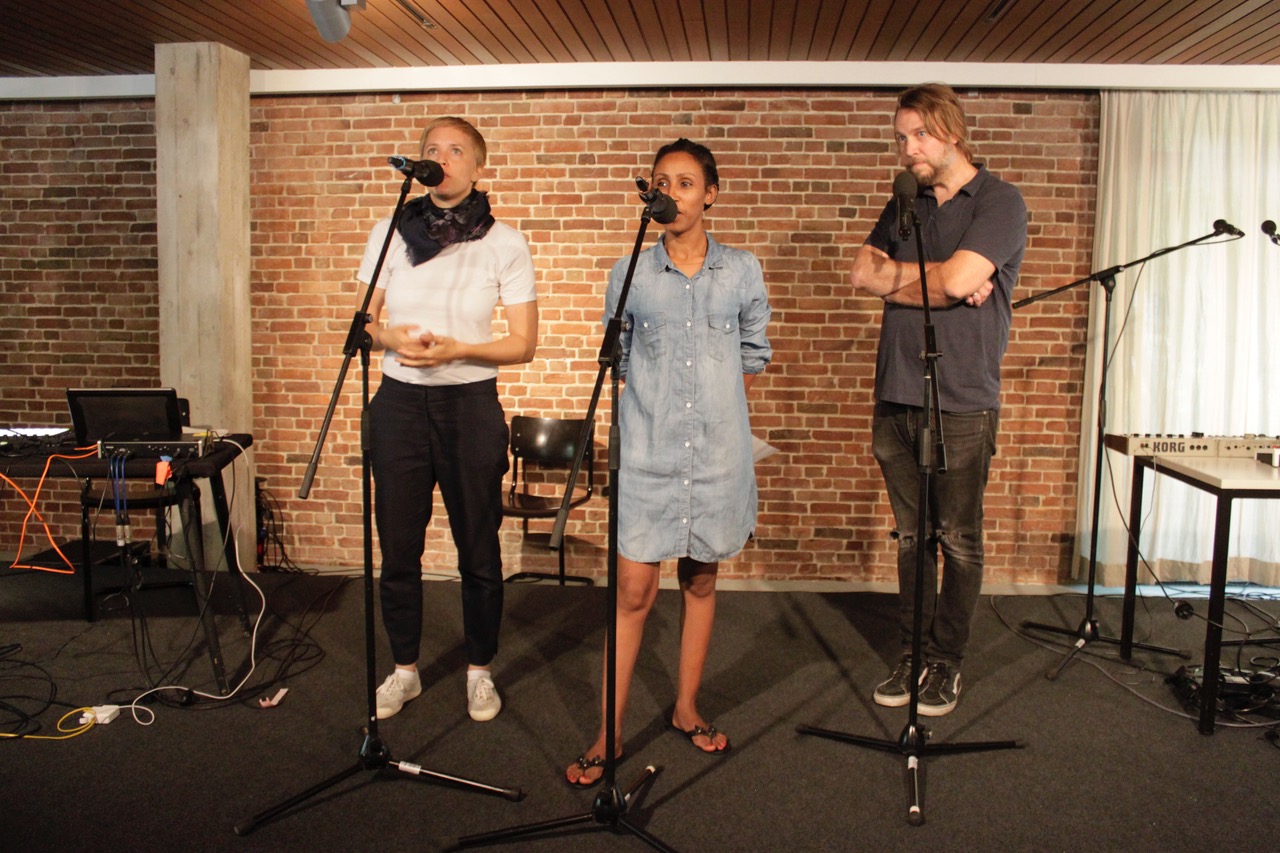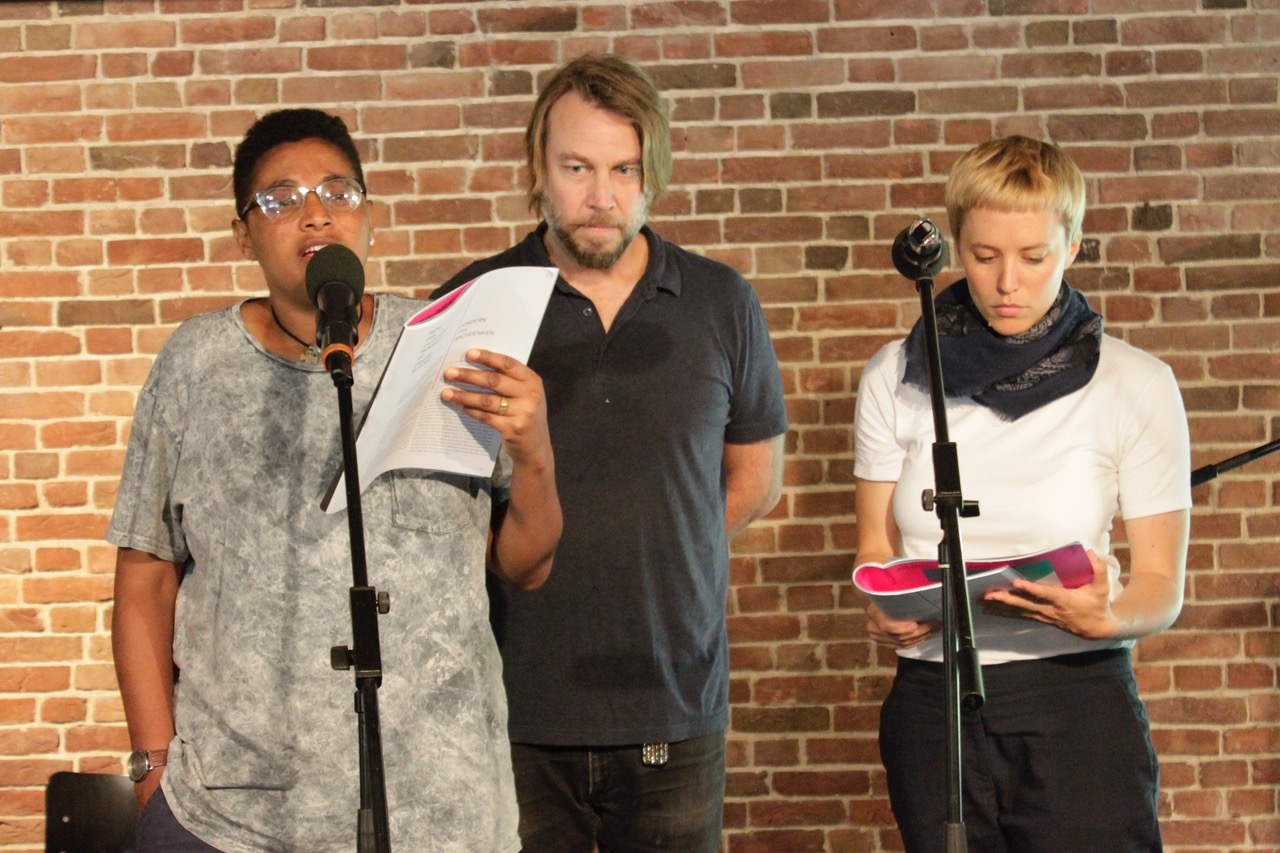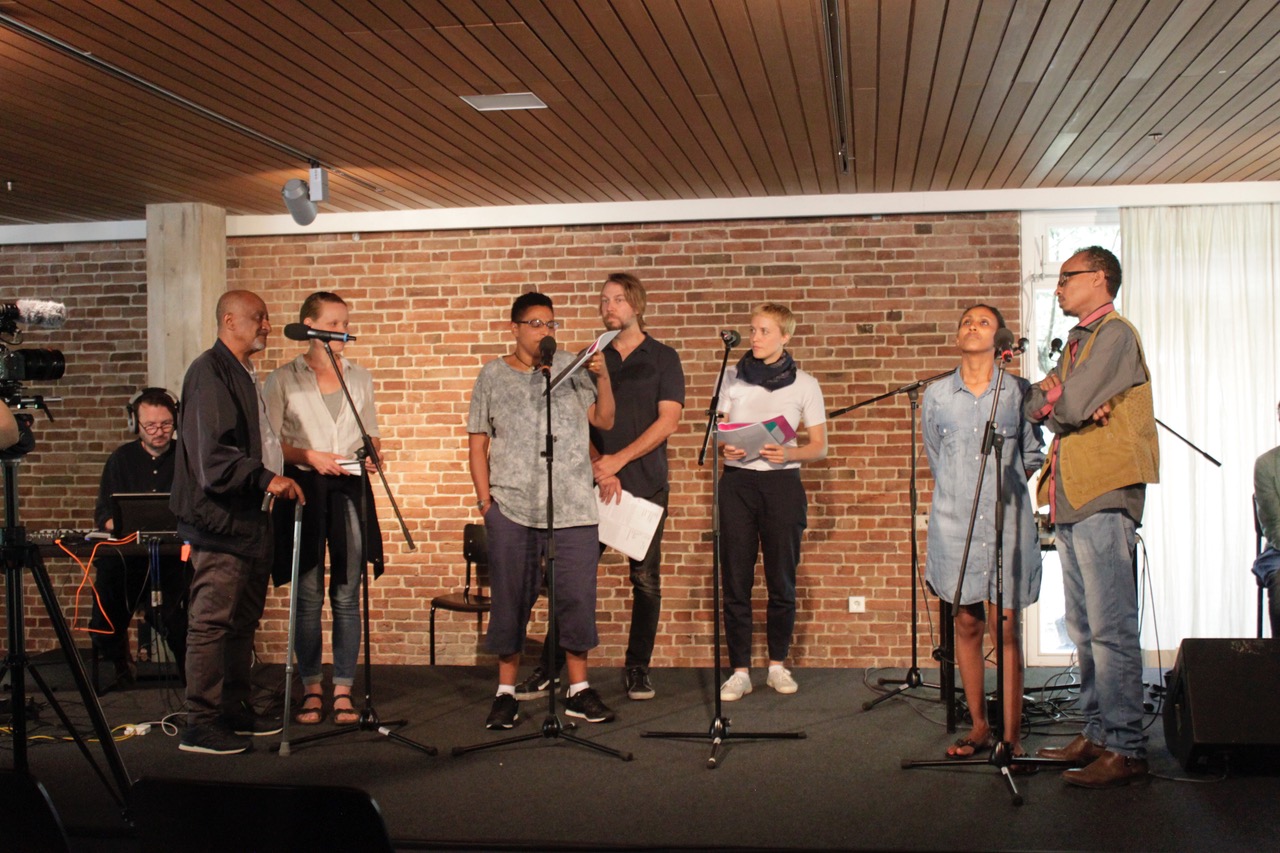 This project series by the Institut für Raumexperimente (Institute for Spatial Experiments) and Tobiya Poetic Jazz fuses contemporary expressive poetry styles in Amharic, German and English, and combines them with traditional Ethiopian music, jazz influences and electronic music. Continual shifts in languages, metres and rhythms create awareness of the subtle divergences of meaning that can be attributed to social and cultural influences. It is an experimental get-together of poets, musicians and translators, joining in an exercise of styles.
–
The workshop is part of the poetry series "Poetry Jazz: Wax and Honey, I'm Home" by the Institut für Raumexperimente, Berlin; in cooperation with the Akademie der Künste, Berlin; in dialogue with Tobiya Poetic Jazz, Addis Ababa; choreographed by Christina Werner; supported by the Studio Olafur Eliasson, Berlin; Graham Foundation for Advanced Studies in the Fine Arts, Chicago; Co-financing Fund of the Senate Department for Culture and Europe, Berlin
Funded by the TURN Fund of the German Federal Cultural Foundation.