See Walk (Variation II)
As performed in See Walk, use a mirror to reflect on where you are going. In the two-person variation, find where you are going using someone elses reflection. Self-organize a choreography of slowness and seeing so that each person is simultaneously holding the other persons: way of seeing, where you are looking, where you are going, and how you get there together.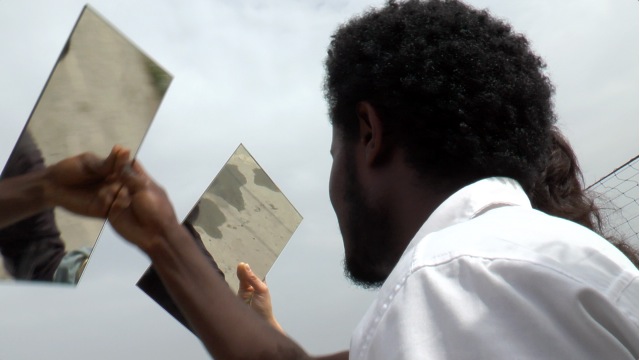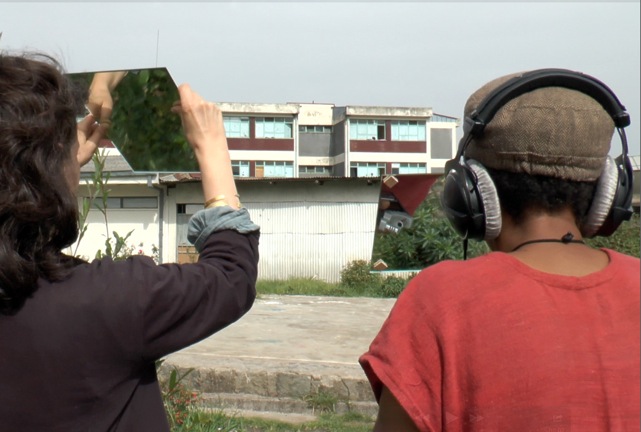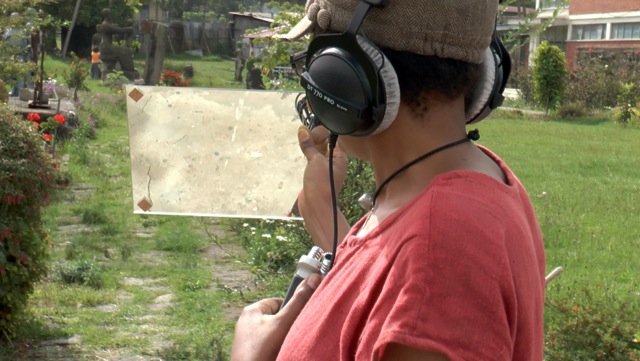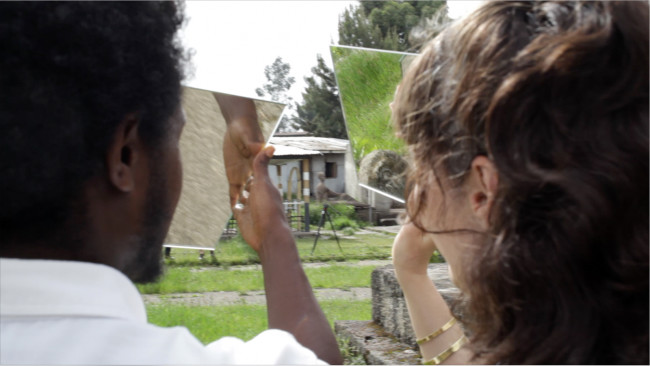 —
Acting Archives is a project by the Institut für Raumexperimente, Berlin University of the Arts and the Alle School of Fine Arts and Design, Addis Ababa University, supported by Studio Olafur Eliasson, and funded by the TURN Fund of the German Federal Cultural Foundation.