NOWs: Artists Need To Create On The Same Scale That Society Has The Capacity To Destroy: Mare Nostrum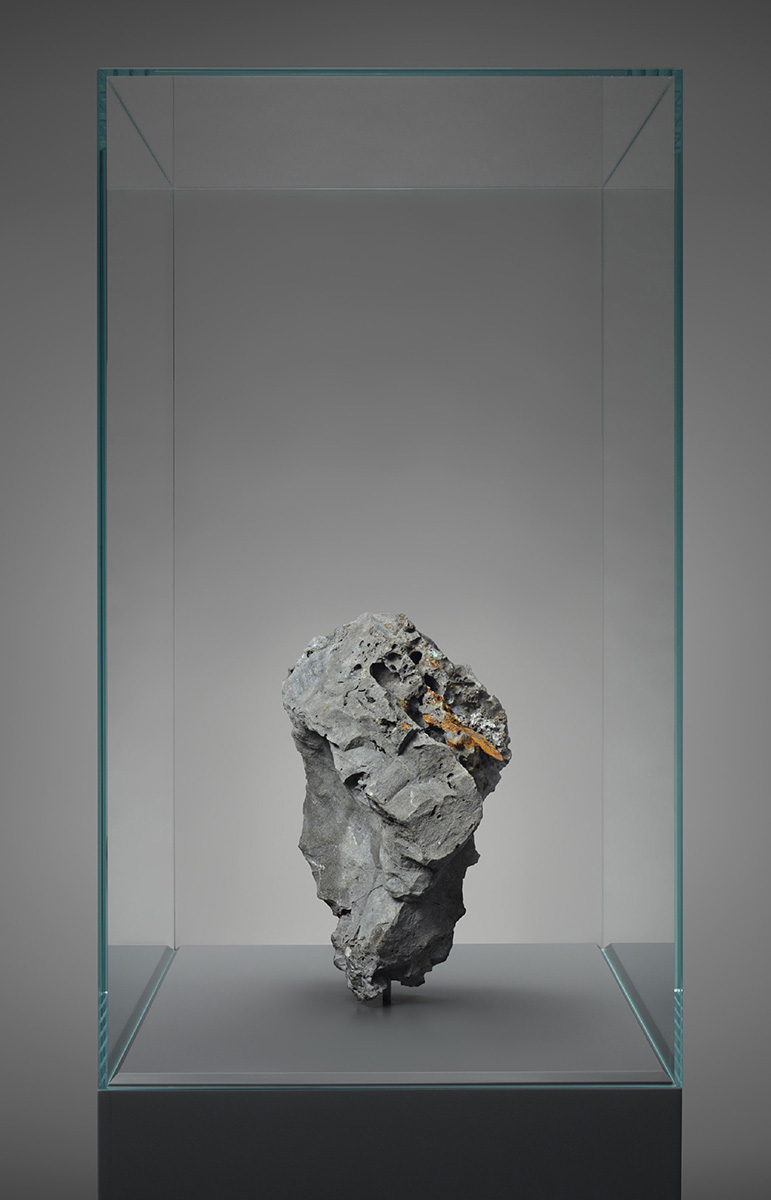 Artists Need To Create On The Same Scale That Society Has The Capacity To Destroy: Mare Nostrum
Group Exhibition with Julian Charrière et al
Chiesa delle Penitenti
Fondamenta Cannaregio 910
30121 Venezia
Italy
Opening
8 May 8, 5pm – 6pm
Poetry Reading with Milli Graffi, Luigi Ballerini, John Giorno, Vincent Katz, and Mónica de la Torre
8 May, 6pm – 8pm
Cooking Performance with Rirkrit Tiravanija and Tomas Vu
11 & 12 May, 5pm
A two-day discussion amongst scientists, artists, and philosophers on climate change and the Mediterranean, featuring Lauren Bon, Justin Brice Guariglia, Emanuele Coccia (Ecole des Hautes Etudes en Sciences Sociales, Paris), Jaroslav Mysiak (Euro-Mediterranean Center on Climate Changes, Venice), and Enrica De Cian (Director, Master of Research in Science and Management of Climate Change, Ca' Foscari University, Venice), among others.
Inspired by Lauren Bon's text-based neon work on view in the courtyard—from which it borrows its title—this exhibition, together with its accompanying public programming 1001 Stories for Survival, addresses the environmental crisis in the age of climate change, with a focus on the Mediterranean Sea. The show brings together 73 artists of different generations and cultural backgrounds whose selected works, in a wide range of media, invite critical awareness on the fragility of nature and human life while poetically invoking the regeneration of living systems. On view are works by Shoja Azari & Shahram Karimi, Lauren Bon, Julian Charrière, Newton Harrison, Wolfgang Laib, Maya Lin, Shirin Neshat, Amy Sillman, Kiki Smith, Rirkrit Tiravanija, Tomas Vu, Jack Witten, and Lisa Yuskavage, among many others that meditate on themes such as ephemerality, transformation, and interconnectedness. The exhibition and the programing are co-curated by Phong Bui and Francesca Pietropaolo.
Art as a Social Activity
Present with its staff during the course of the exhibition, theBrooklyn Rail—a radical and free publication based in New York City—recreates its Social Environment in Venice. The inspiration for our Social Environment comes from an understanding of our work as a creative act, which produces the monthly journal, public forums, and informal gatherings that are a platform for the diverse voices of our community. In Venice, we will produce our monthly issues in addition to a special issue of the River Rail, a publication documenting our exhibition and its interdisciplinary public programming bringing together artists, scientists, scholars, poets, writers, and musicians focusing on environment and climate change.