NOWs: Intersections of Common Space and Time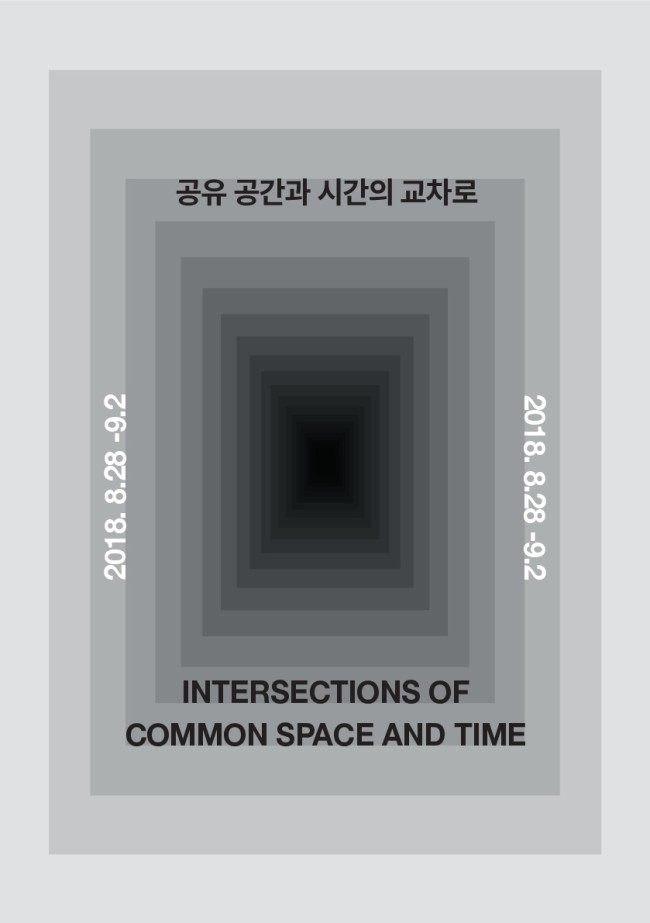 Intersections of Common Space and Time
with Raul Walch et al.
Intersections of Common Space and Time is a collaborative approach in addressing where and what public space is in contemporary urban settings in megacities of Asia. As urbanization, urban population and density continue to grow and privatization becomes a norm, shared space and time for public shrinks in all aspects. As we define public space as 'shared time' and 'common space', this project surveys how the notion of public space organically developed in Asia into temporal pockets of micro-communities coexisting and moving adjacent to 'regeneration' and gentrification. With multiple elements intersecting concurrently, the project attempts to activate and immerse into 'common spaces'.
This second collaboration further rethinks and reimagines public spaces from small in-between spaces of temporal and mobile coincidences to larger open stationary spaces and all the way to online spaces of manipulated encounters. These spaces reflect and cohabit with coincidences, manipulation, stationary and mobile forms constantly breaking boundaries between private and public in its urban landscape. The basis for this project are micro-surveys implemented in Haebangchon, Intersections of Common Space and Time extends its discourse with artists, architects, filmmakers and local communities in forms of lectures and panel talk, Fragmentation of Common Space: Looking at Artistic and Architectural Interventions and Immersions; participatory workshops, Reimagining the Future of Common Space with Micro-Communities and various activations of public spaces from public screening Indecisive Cinema II; rooftop video installation, in, around and beyond a gaze; mobile video installation and performance, Ten Second Glance.
Program I
28 August 2018, 7 – 9:30 pm, Goethe-Institut Seoul
Lectures & Panel Talk – Fragmentation of Common Space: Looking at Artistic and Architectural Interventions and Immersions
Lectures by Inyoung Yeo, Raul Walch, BARE (Jinhong Jeon, Yunhee Choi)
30 August, 7 – 9 pm, Goethe-Institut Seoul
Workshop – Reimagining the Future of Common Space with Micro-Communities
Workshop by Inyoung Yeo
31 August 2018, 5 – 9 pm, Haebangchon Sinheung Market
Workshop – Reimagining the Future of Common Space with Micro-Communities
Workshop by Raul Walch (5 – 7 pm), in collaboration with Haebangchon Bibimbap (7 – 9 pm)
Program II
1 September 2018, 7 – 9 pm, Haebangchon Sinheung Market
Indecisive Cinema II by STEAKFILM
1 and 2 September 2018, 5 – 9 pm, Space One Rooftop
in, around and beyond a gaze by Space One (Inyoung Yeo und Youmee Hwang)
2 September 2018, 7 – 8 pm, mobile Truck-Installation
Ten Second Glance by Space One (Inyoung Yeo & Youmee Hwang), Eunkyum Bang