NOWs: Nature Unleashed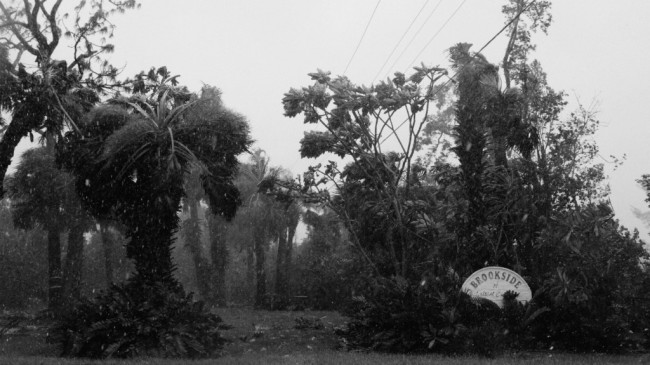 Nature Unleashed
The Image of Catastrophe since 1600
Opening
28 June 2018, 7 pm
In a large-scale exhibition spanning several epochs, the Hamburger Kunsthalle traces based on important works how artists working in different media picture natural catastrophes while also shedding light on humanity's failure to come to terms with nature due, among other things, of our faith in technology. Nature Unleashed: The Image of Catastrophe since 1600 features approximately 200 exhibits, including paintings, drawings, prints, sculptures, photographs, films and videos. As viewers make their way past blazing fires, earthquakes, floods, volcanic eruptions and sinking ships, they will take note of pictorial constants in the expression of such disasters but will also become aware of the differences in depiction from one era to the next. The show's special appeal lies in the close juxtaposition of artworks created centuries apart. The trajectory of exhibited works spans an arc from the years around 1600 to the present day. Contemporary works serve to anchor the theme in the here and now and underline its topicality.
Catastrophes are omnipresent. The media constantly reports on natural disasters, acts of war, political upheavals and other crisis scenarios, characterising them all with the common term »catastrophe«. Catastrophes don't just happen, they are made. It is only in our perception, in our active engagement with such drastic events that they take on distinctive contours and reveal their typical face. Every age makes its own catastrophes and redefines the criteria by which certain events are labelled as such. These fundamental observations form the basis for the exhibition project.
Featured artists include Wenzel Hollar (1607–1677), Jan Asselijn (1610–1652), Johann Wolfgang von Goethe (1749–1832), Caspar David Friedrich (1774–1840), Théodore Géricault (1791–1824), John Martin (1789–1854), Martin Kippenberger (1953–1997), Christian Jankowski (b. 1968) and Julius von Bismarck (b. 1983).